OUR

Featured Campaign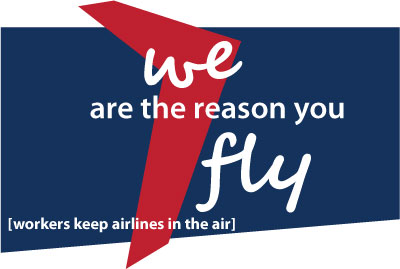 Qantas Cuts
The February announcement by the Qantas Group of the cutting of 5000 jobs and the massive restructuring across the Group was a dark day in the proud history of our national carrier. It has not gone unchallenged by any of us who have worked hard to make the company an Australian icon with an unbeatable safety record and reputation for customer service.
Now Qantas Management are breaking their promise to not offshore any more call centre jobs. It's outrageous! Please sign the petition to tell Alan Joyce and the Qantas Board it's just not on.

Sign the petition now!
Join Australians all over the country expressing their dismay at how our iconic national carrier is being downgraded, sign the petition!

More info
Keep up to date with what's happening at the Qantas Group »