OUR

Featured Campaign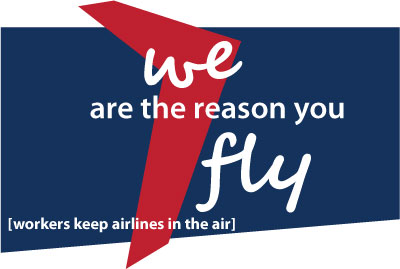 Qantas Cuts
The February announcement by the Qantas Group of the cutting of 5000 jobs and the massive restructuring across the Group was a dark day in the proud history of our national carrier. It has not gone unchallenged by any of us who have worked hard to make the company an Australian icon with an unbeatable safety record and reputation for customer service.
Write to pollies now!
Join thousands of Qantas workers and supporters across the country by emailing your MP about saving Qantas jobs.

More info
Keep up to date with what's happening at the Qantas Group »