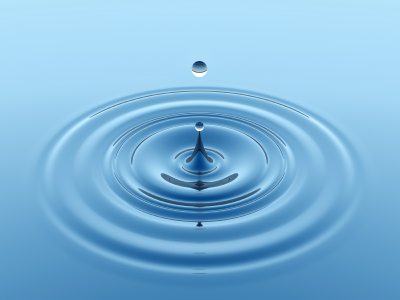 Quality Public Services vs Privatisation
Australian society, like many other societies throughout the world, has seen its governments pursue agendas of reduced spending on public services and infrastructure. Governments have also encouraged the pursuit of private sector participation in public services via privatisation, which has often not been in the interests of the Australians who use these services.
The ASU is linked to these public services through our membership and our Branches who are involved in the day to day activities of these services. Examples include ASU members who work in local government, electricity, water, child care, taxation, public transport, ambulance services and education to name a few - with ASU members and their families also being users of these services.