National Conference
National Conference is the supreme policy making body of the ASU. It meets biennially (once every two years).
Branches send delegates to National Conference according to a formula based on number of members in each Branch. National elected officers are also delegates to National Conference with one vote each.
All National Conference meetings are recorded in the calendar, along with the city in which they are to take place.
If you have any queries about National Conference, please contact the National Office.
National Conference online resources
National Conference meetings since amalgamation in 1993
National Conference meetings were annual from 1993 to 1996 and biennial thereafter.
2018: Sydney, NSW, Dockside, Cockle Bay Wharf
2016: Tweed Heads, NSW, Twin Towns Services Club
2014: Melbourne, ME Bank Centre
2012: Adelaide, National Wine Centre of Australia
2010: Brisbane, Brisbane Convention Centre
2008: Melbourne, Melbourne Convention Centre
2006: Sydney, Sydney Masonic Centre
2004: Sydney, Dockside, Sydney Harbour
2002: Canberra, Rydges Capital Hill
2000: Gold Coast, Legends Hotel
1998: Adelaide, Adelaide Reception Centre
1996: Hobart, Wrest Point Hotel
1995: Canberra, Rydges Hotel
1994: Wollongong, Novotel Northbeach
1993: Gold Coast, Ramada Hotel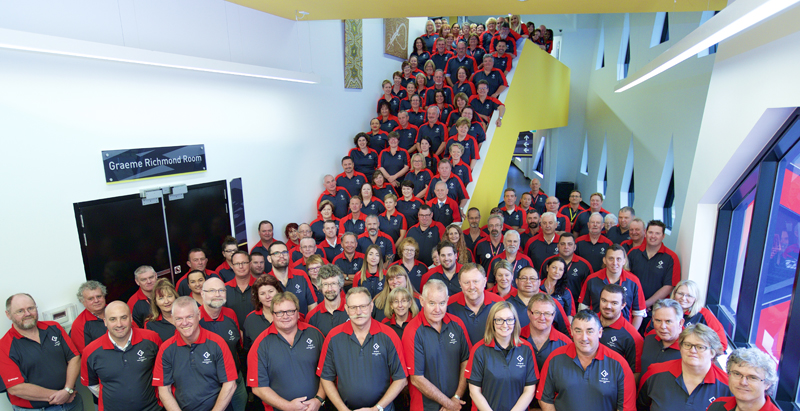 The ASU National Conference as at November 2014 (note: some members were not present and members vary over time).