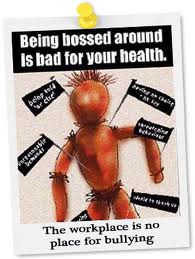 Occupational Health & Safety
Occupational Health and Safety, or OHS, is something many workers take for granted but the ASU believes it is a core workplace issue. We think that all employers should show the same high standards of care towards their employees, but this is not always the case.
As workplaces differ, so do the tasks required of employees, and so do laws and regulations across the country. For ASU members needing assistance with OHS matters it is important that you contact your Branch direct as they will know exactly what applies in your particular workplace.
John Nucifora is the National Officer responsible for occupational health and safety matters as a policy area. He is the ASU representative on the ACTU OHS Committee. For further information on OHS policy matters, please contact John.
International OHS news wire