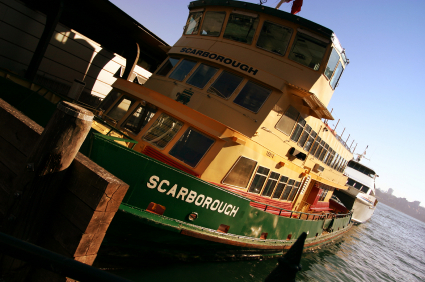 Transport, Ports & Shipping
The ASU has coverage of members in a variety on transport, shipping and ports industries.
ASU members organise their workplaces to improve:
collective bargaining
occupational health and safety (OHS)
work and family balance
industry standards
The ASU also participates in the global collective. Global activity in transport, ports and shipping occurs though the ASU being affiliated to international unions such as the ITF (International Transport Federation) and UNI (Union Network International). These alliances help build links with all of the unions across these industries to maintain the best collective approach to improving our workplaces.
Following is a summary of the ASU's coverage in this sector. It is not exhaustive, so if you do not see your position or employer listed, you may still be eligible for ASU membership. Feel free to make an inquiry.
Position titles
Major employers

station administrative staff
revenue collectors
inspectors
train controllers
administrative and shared services
asset management support
projects support
freight and coal support
services support
roster clerks (train crew)
team managers - infrastructure
safety officers, coordinators, facilitators
property managers
contracts managers
transit officers
station managers
duty managers
shipping clerks
port controllers

QR - Queensland Rail
QR National
Pacific National
RailCorp
State Transit Authority of NSW
Sydney Ferries
Vline
ARG
Australian Rail Track Corporation
Public Transport Authority of Western Australia P&O Nedlloyd
Maersk