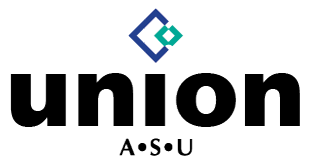 Unions make a difference
It's only through the collective action of workers through their unions that all Australian workers enjoy paid leave, sick pay, superannuation, parental leave, long service leave, paid overtime and penalty rates, amongst numerous other conditions. All of these things were opposed by employers.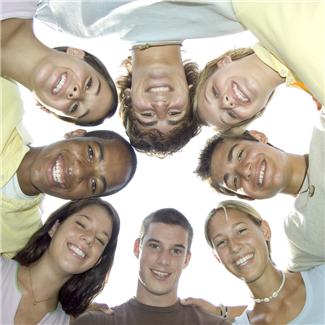 About
Representing the interests of approximately 135,000 members across the country, the Australian Municipal, Administrative, Clerical and Services Union, trading as the Australian Services Union or, just simply, the ASU, is one of the largest trade unions in Australia. Formed in 1993 as an amalgamation of a number of unions, including the FCU, the MEU and the MOA, the ASU operates in areas as diverse as local government, energy, water, public transport, airlines, shipping, travel, ports, social and community services, information technology and the private sector clerical and administrative area.
The ASU exists to defend and advance the rights of our members. By acting together, workers in the industries and occupations we represent are in the very best position to protect their rights at work and to achieve better wages and conditions.
The ASU National Office
This is the official website of the ASU National Office, which serves a coordinating function for the nine Branches of the Union. While the Branches deal directly with the industrial needs of our members, at the National Office we coordinate national campaigns and industries, disseminate information, fulfill a number of the administrative responsibilities of the Union and act as a central contact point for the ASU.
In addition to working for our members directly with their employers, negotiating awards and agreements, and through our nine Branches, the ASU National Office is also represents the Union on national and international committees through our various affiliations (eg; ACTU, PSI, UNI, ITF).
Governance & public notices
For information about governance and public notices, including Financial Statements, Operating Reports & Disclosures and Workplace Gender Equality Act 2012 (WGE Act) reports, visit the Governance & public notices page.