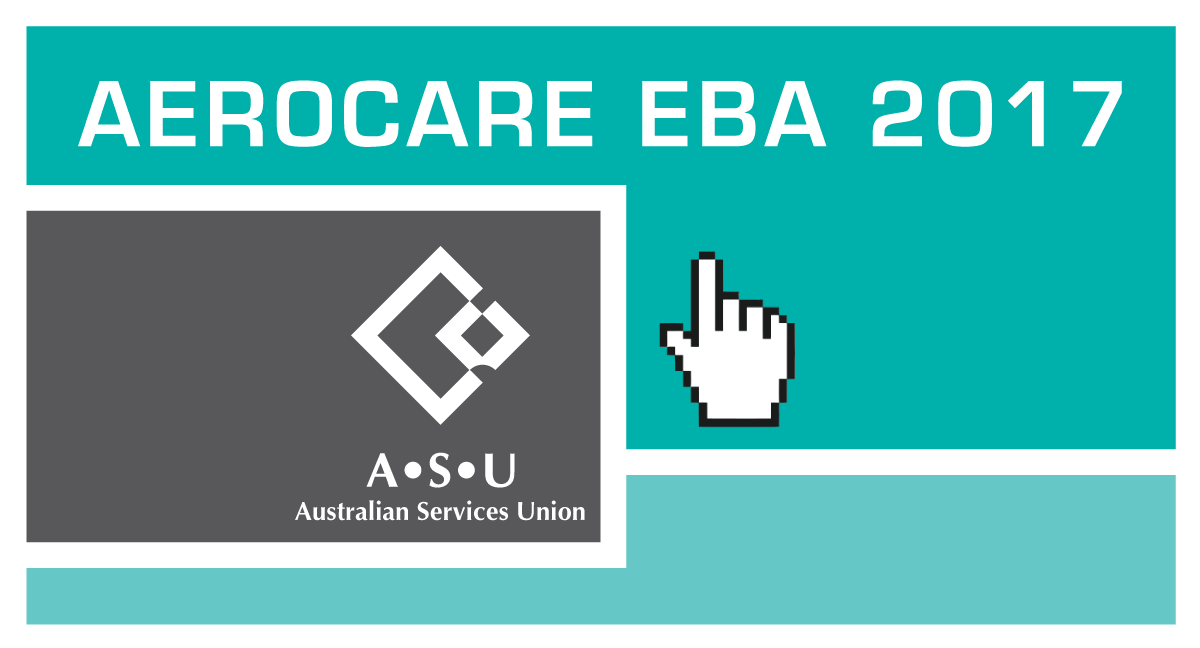 Aerocare
The Australian Services Union is your union at Aerocare.
Your most recent Enterprise Bargaining Agreement (EBA) has expired, so we'll be negotiating a new EBA this year with the input of members across the company.
It's your job and your EBA, so please fill in our short CONFIDENTIAL survey to make sure your top issues are discussed at the negotiating table.
Join the ASU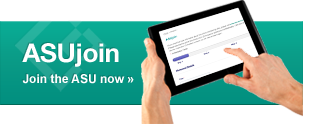 If you are not already a member, it's time to join the ASU right now!
You can do it easily online and your Branch will be in touch with you shortly. If you need more convincing, read our Why join the ASU? resources.
Click here for more information about joining online.