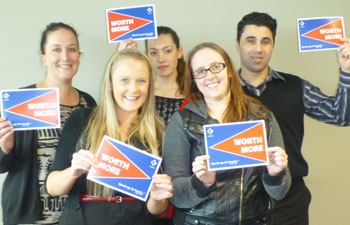 Travel
The travel industry includes employees working as travel agents, travel wholesalers and in the travel industry generally.
The ASU's travel coverage
Following is a summary of the ASU's coverage in this sector. It is not exhaustive, so if you do not see your position or employer listed, you may still be eligible for ASU membership. Feel free to make an inquiry.
Travel

travel agents
travel consultants

Stella Group
Travelex
Jetset Travel Group (JTG)
Qantas Holidays
STA
Flight Centre