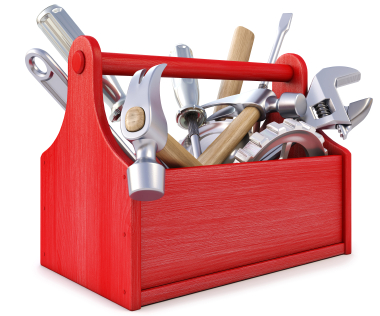 Resources Index
The ASU provides a number of resources and tools to assist our members and potential members.
From joining online, to changing your details and seeing our calendar of events.
This section of the website contains links to the most important resources but others will be found on industry and campaign pages.
We also recommend you visit the About section for more details.