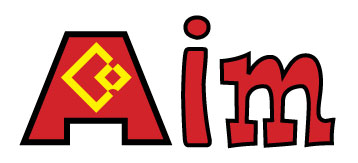 AIM - ASU Indigenous Members
ASU Indigenous Members (AIM) share unique interests. There are many Indigenous members working in industries covered by the ASU around Australia.
The ASU is active on Indigenous issues within the Australian Council of Trade Unions (ACTU) and the various state and regional trades and labour councils. Read more about the ACTU's Indigenous Committee.
In February 2011, the ACTU hosted an Indigenous Conference for trade unionists across the country. You can read the opening address by Secretary Jeff Lawrence here.