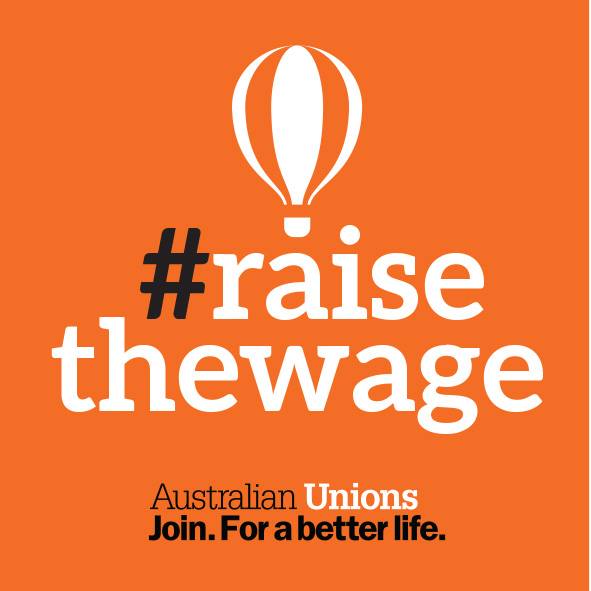 Minimum Wage & Award Safety Net Review
Making a minimum wage a living wage
Each year, unions apply to increase minimum award wage rates during the Fair Work Commission's annual wage review process. This is to ensure the award safety net keeps pace with the rising cost of living. Not all employees are in workplaces where enterprise bargaining is the main engine driving pay increases, so the safety net review is critical to ensure all workers keep pace with inflation and receive fair reward for their labour in Australia.
The annual wage review of the award safety net will affect rates of pay set by enterprise agreements only where the rates in an agreement fall below rates in the relevant award/s. Please contact your ASU Branch for further details if you believe this affects you.
A timeline of cases is below, showing the increases, along with historical details and other information.
Michael Rizzo is the National Officer responsible for the ASU's involvement in minimum wage review matters. For further information, please contact Michael.