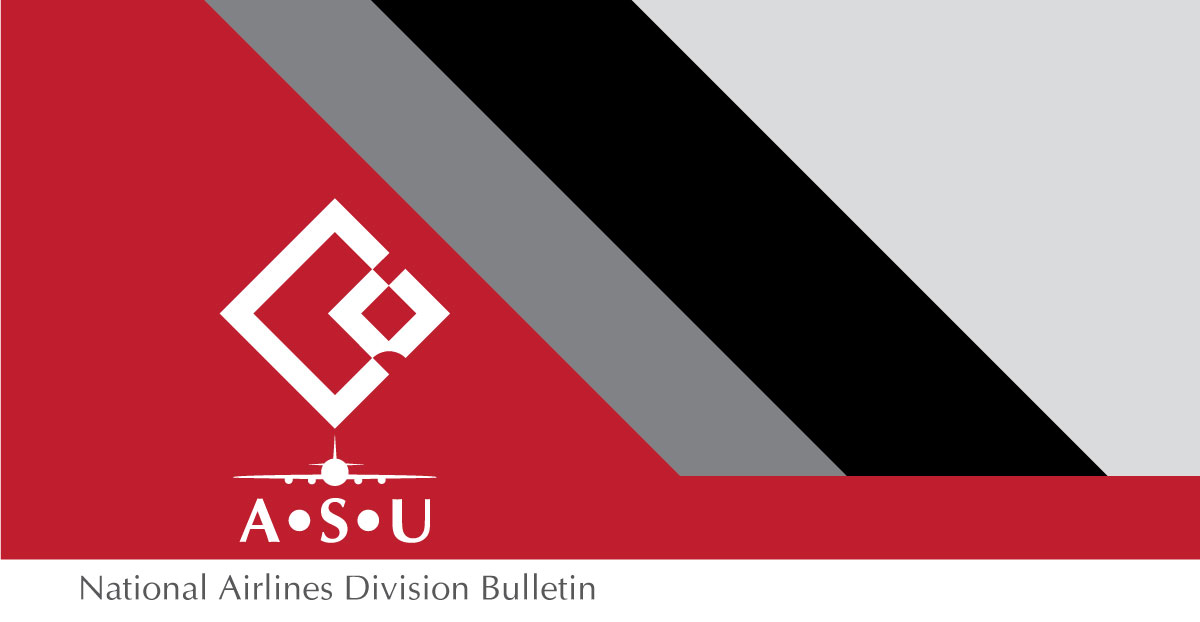 Your ASU bargaining team met with Qantas management in Sydney to discuss our new EBA on Thursday, 13 September 2018. Qantas wouldn't answer many questions today. They won't even give us a log of claims till they've seen ours.
We took the opportunity to talk about what ASU members want from the new EBA. We also talked about our plan to win a fair new agreement.
We believe that ASU members at AaE are skilled and dedicated workers who deserve respect. All AaE/Qantas employees should be treated equally: that means where some workers have worse conditions that others, they should be brought up to the higher level. Casuals and labour hire deserve to be permanent AaE/Qantas staff, with the same pay and conditions as everyone else. ASU members are not going backwards in this EBA.
We are fighting for a future for us, new AaE workers and our kids.
Our next meeting will be on 26 September in Sydney. Qantas management will make a presentation about the state of the business and the future of freight.
In unity
Need more information?
If you need more information please contact your local ASU organiser or delegate. (Download the full bulletin here)

AaE Bulletin 14 September 2018