We need members' input to fight the reduction of work-life flexibility in your awards. The ASU is currently involved in the Fair Work Commission (FWC) four yearly review of Modern Awards and as part of our participation we are seeking to replace inferior clauses in three awards covering our members in private sector office professions, legal services and call centres. If you work in these areas, please fill out our survey to assist our efforts to protect your conditions.
>> Click here to complete this survey to help the ASU protect your conditions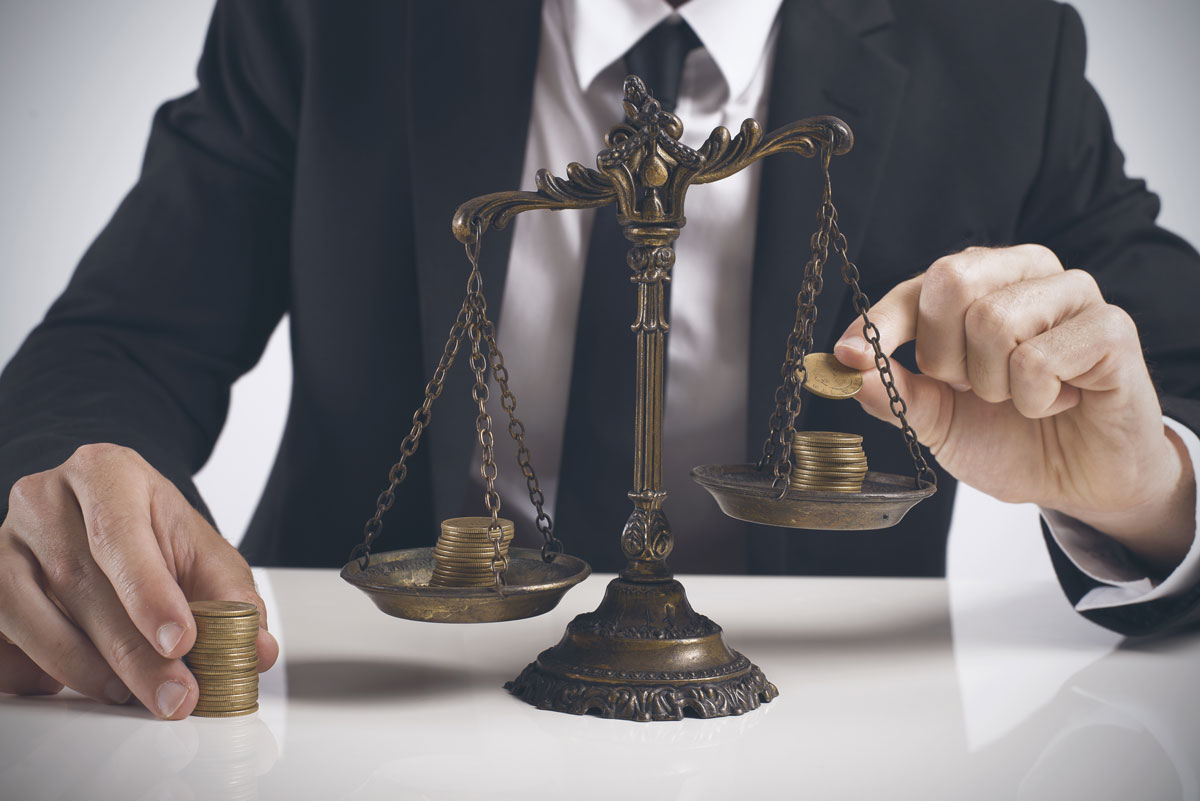 The clauses in question relate to "Annualised Salaries". These clauses allow for an employer to pay workers their salary in even amounts over a 12 month period, instead of various conditions like overtime making their pay fluctuate throughout the year. Employees are not to be disadvantaged overall by annualised salary arrangements, but there are currently no safeguards to prevent that.
The following three Modern Awards are affected:
Clerks–Private Sector Award 2010
Legal Services Award 2010
Contract Call Centres Award 2010
In conjunction with the National Employment Standards (NES) which apply to all Australian workers, these three awards should provide a safety net of terms and conditions for all private sector office professionals, legal services providers and call centre staff. However, the Annualised Salary provisions can currently be used to impose work arrangements on staff that are inferior to award conditions.
The ASU is arguing before the FWC that the Annualised Salary clauses in these awards should have minimum requirements and safeguards such as a written employee agreement and a list of award conditions being rolled-up e.g. penalty rates, an annual review of arrangements and a right to terminate the arrangement.
Employer groups are opposing the safeguards recommended by the ASU and they are attempting to expand the use of Annualised Salary clauses which could enshrine arrangements that seriously disadvantage employees from making agreements with their employers about work-life balance and workplace flexibility.
How do these clauses do this? When workers receive an annualised salary, award flexibility provisions become inapplicable. The clauses are not consistent with standard provisions regarding workplace flexibility under Modern Award arrangements. The lack of safeguards for workers creates problems when the entitlements their Annualised Salary arrangement covers are not detailed in their contract of employment and, should the worker become dissatisfied, they have no avenue to withdraw from the arrangements. Workers who do try to dispute whether the clause properly compensates them for rolling-up award entitlements face difficulties in proving what the arrangements specifically compensate.
The Annualised Salaries case is going to be heard in November 2016. The ASU is asking members to tell us about the impact of the clause on workplace flexibility in a very brief survey here:
>> Click here to complete the survey on annualised salaries
The ASU will treat any information you provide in the survey with the strictest confidence and will respect your privacy.
EXTENDED DEADLINE: Please complete the survey BY CLOSE OF BUSINESS 4 NOVEMBER 2016.