Meetings of ASU members across Australia have overwhelmingly endorsed the new Support Staff and Lawyers Agreements negotiated by the ASU's National Negotiating Team.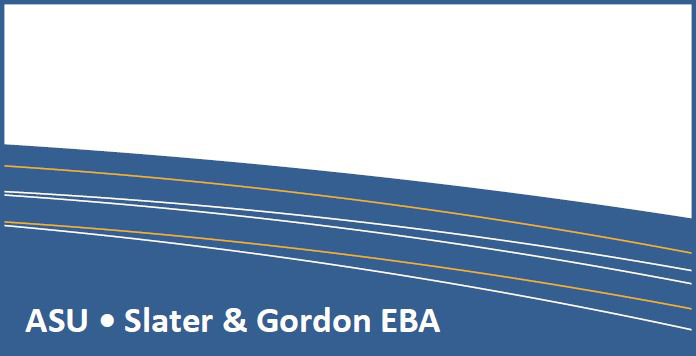 As a result of this positive result we have notified the company that the ASU supports the proposed agreements and so a vote of all staff will now be conducted in accordance with the requirements of the Fair Work Act.
The access period for the agreements will be between Thursday 7th December and Wednesday 13th December 2017 inclusive.
Voting will be between Thursday 14th December and Monday 18th December 2017.
More details of how to vote will be circulated during the access period.
If you are not an ASU member now is the time to join. You can join the ASU online at https://www.asu.asn.au/asujoin or ask your organiser or delegates for a membership form.
As always if you have any questions talk to your local ASU delegate or organisers.