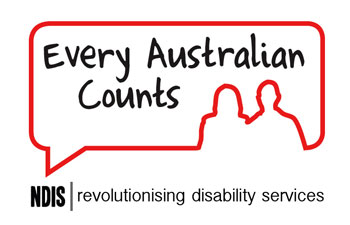 Rallies in support of the National Disability Insurance Scheme (NDIS) occurred today around the country. The ASU has been promoting this campaign and we have been pleased to hear the Prime Minister's historic announcement today that the NDIS will begin to launch next year.
Prime Minister's announcement
Today, thousands of Australians in capital cities around the country rallied for the National Disability Insurance Scheme.
I joined them at the Sydney rally and made a historic announcement that will help thousands of Australians with disability who have been let down by the current system. Finally, they'll get a fair go.
I said that in next month's Budget my Government will fund our share for the launch of the NDIS.
From the middle of next year, select launch sites around the country will begin serving people with disability. From the middle of 2014 it will serve 20,000 people.
These launch sites will be places where people with significant and permanent disability, their families and carers will have their needs assessed, and will start to receive personalised care and support.
Australians have waited long enough for this.
Julia Gillard
PS: You can find out more about the NDIS here and watch the announcement here.