2013 is going to be a really important year in education with the future funding of all schools due to be decided in the next few months.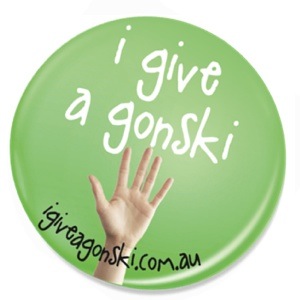 The Federal Government and the State and Territory Governments are negotiating over the recommendations of a major inquiry called the Gonski Review which found we urgently need to increase school funding and change the way it is distributed.
The decisions our political leaders take will affect the level of resources in all schools for many years to come.
The Gonski Review recommended the additional funding should go largely to public schools (around $1,500 per student a year on average) and be better targeted to student need if we are to improve education standards.
So far the Federal Government has agreed to act on the recommendations but all state and territory leaders need to sign up and commit additional funding.
Australian Education Union Federal President Angelo Gavrielatos said that better funding would allow teachers to improve the quality of education delivered in the classroom.
"We must ensure that every child has access to a high quality education and that no child leaves school without the knowledge and skills they need for their career," he said.
"An additional investment would allow teachers to increase the level of individual attention and support students receive in the classroom.
"Principals and teachers could also expand the programs that are assisting students with disabilities and special needs and increase the amount of time for teachers to improve their skills and practice.
"The evidence from schools across the country where additional funding has been injected has been positive and not just in the academic outcomes achieved."
Unfortunately, there is no guarantee our politicians will reach agreement on the changes recommended to the way schools are funded. You can help by registering your support on the campaign website igiveagonski.com.au.
You can also learn more on that site about the Gonski Review which was the most comprehensive inquiry into the way schools are resourced in almost 40 years.