Australian unions have negotiated a new service for union members: a budgeting tool brought to you for FREE called 'myprosperity' and it's available online now.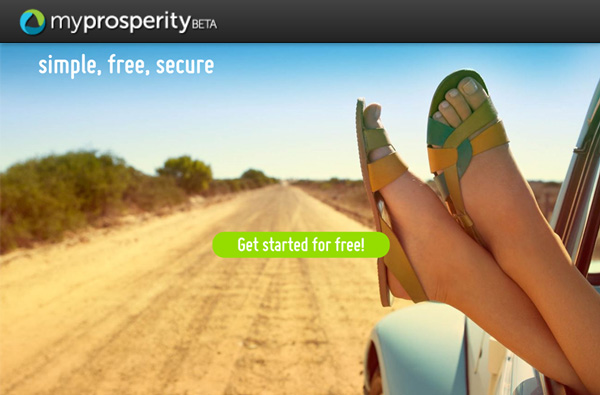 You can access the free offer to union members via myprosperity.com.au/unions. The site is in Beta mode as new features will continue to be rolled out, but great tools are already available.
Free online property valuation
All of your assets and liabilities are conveniently in one place so you can see everything you need at once. Receive free online valuations of your home and car!
Budgets become a breeze
Say goodbye to spreadsheets. The myprosperity tools create instant budgets around your spending. You're in control as you have the ability to set limits on categories.
Start saving
The 'ways to save' feature allows you to save money on everyday products and services that you already use. You'll also receive tailored hints on your account to let you know if you could be saving more money.
Financial fitness score
If you are serious about achieving your financial goals, there are a number of premium features such as a personalised financial fitness score that reflects your preferences and performance to help you stay on track.
Check out this fantastic new offer and take control of your finances now!