In what can only now be seen as a sham consultation process, the Federal Government has been encouraged by the Senate Economics Committee to ignore concerns raised by numerous stakeholders and experts in the financial services industry and finance journalism that the Future of Financial Advice (FoFA) consumer protection laws should not be watered down.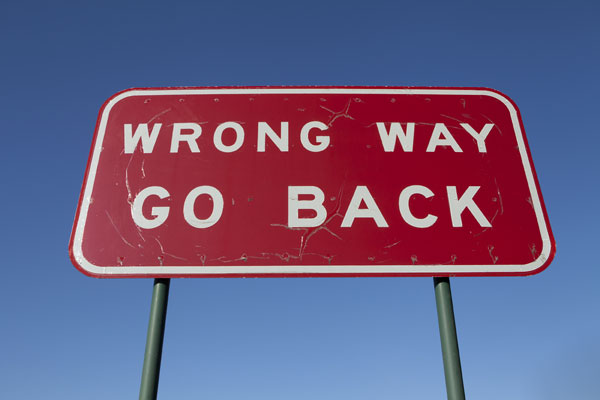 When the ASU reported the pause by the Federal Government in pursuing the changes to FoFA in March, we were hopeful that this would mean a proper reconsideration of the Abbott Government amendments.
Since then, even more evidence has come to light of the financial services industry being in need of strong regulation. This came in the shape of the scandal at the Commonwealth Bank where financial planning services caused customers to lose millions and ASIC failing to regulate them. This should have convinced the Senate Committee and the Government that the original plan to weaken protections was the wrong way to go.
The Senate Economics Committee inquiring into FoFA is Government controlled with the majority report opposed by both Labor and Greens Senators on the Committee.
We now await the Government's moves – whether they will allow the Senate to debate this matter before enacting the amendments, or whether they will attempt to pre-empt the process by making regulations.
More information
Industry Super Australia media release: Committee report signals FoFA wind-back will press ahead, 17 June 2014 - also radio interview with ISA Chief Executive David Whitely
Crikey analysis: Government committee insists 'nothing to see here' on gutting of FOFA, By Bernard Keane, 17 June 2014
Financial advice laws set to be watered down, By Georgia Wilkins, 17 June 2014
Earlier ASU news items on this issue setting out the concerns:
Tony Abbott wants to take your "best interests" out of financial advice regulations, 4 March 2014
Ripped off: workers will be hit by financial advice deregulation, 19 March 2014, By ACTU
Fed Govt hits pause button on changes to financial advice laws, 25 March 2014