All National Office Bearer positions (5) in the ASU are up for re-election by members of the National Executive this year as follows:
National President
National Vice-President
National Secretary
Assistant National Secretaries (2)
Nominations open on Wednesday 17 June and close at 12 noon (AEST) on Wednesday 8 July 2015.
ASU elections are conducted by the Australian Electoral Commission (AEC) which is the same government agency that conducts the federal elections.
The AEC has appointed a Returning Officer: Jeff Webb, to conduct the collegiate elections. The contact details for the AEC Returning Officer can also be found in the attachment.
The AEC Returning Officer is impartial and will make sure every candidate gets a fair go.
The ASU is a democratically run union.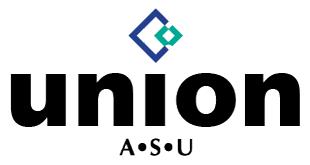 The Five National Officers of the Union are elected every four years.
Under the Rules of the Union and the Fair Work (Registered Organisations) Act 2009 all financial members of the National Executive are entitled to vote should there be a contest for any position.
The AEC also places notices on their website: www.aec.gov.au

AEC Election Notice National