There is nothing more important than the education of our children. For National Gonski Week starting next Monday the ASU is encouraging our members and friends to support the I Give a Gonski campaign, which is a great opportunity to help improve the quality of education our children receive.
>> Register your support for the I Give a Gonski campaign
>> Register to call Malcolm Turnbull during National Gonski Week
>> Find out about other actions during National Gonski Week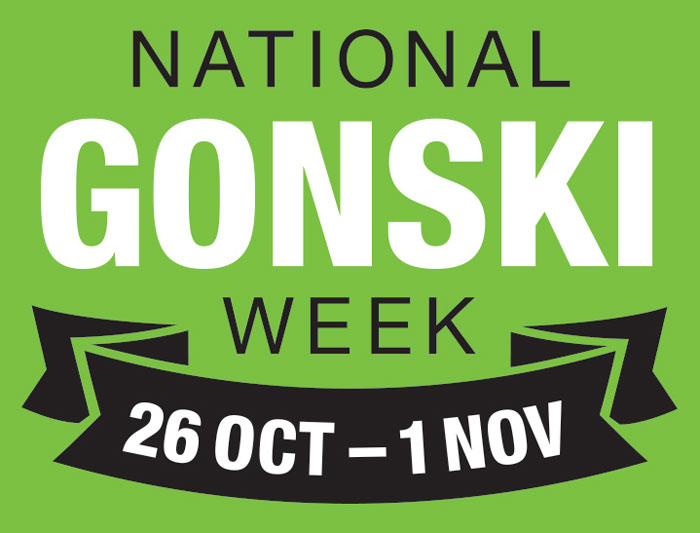 This campaign is all about improving the way schools are resourced and our children are educated. Please take a moment in National Gonski Week (Monday 26 October to Sunday 1 November) to register your support for this vital funding.
If you are already a supporter, visit the National Gonski Week page and find out how you can send a message to Malcolm Turnbull asking him to abandon Tony Abbott's plan to scrap Gonski and not deliver the vital last two years of funding.
Already some schools have received some Gonski funding and it is getting results. Principals and teachers are using the funding to reduce class sizes, improve student literacy and numeracy and help those at risk of falling behind with more specialist teachers in the classroom.
But in too many schools, the funding has not been delivered or is only a fraction of what is needed to ensure that every child, no matter what their background, gets a high quality education.
>> Register your support for the I Give a Gonski campaign
>> Register to call Malcolm Turnbull during National Gonski Week
>> Find out about other actions during National Gonski Week
Your support to help deliver this need-based funding would be greatly appreciated.
What is Gonski?
Three years ago the independent Gonski review found we were holding our children back by under-investing in education and not delivering the funding to where it is needed most. The review found Australia's performance in education was slipping and achievement gaps between students from poor areas and wealthy areas were growing.
The plan recommended by the review involves funding all schools according to the needs of their students for the first time.
It is a national plan that involves the Federal and State governments working together to improve the results students achieve and make sure no child misses out due to their background, family income or location.
Schools that require additional funding will get it in increasing amounts over six years. The largest increases in funding will go to public schools.
Schools will be able to use the tailored funding increases to better meet the individual needs of students. That can mean reducing class sizes, employing additional literacy and numeracy teachers and providing intensive support to students at risk of falling behind.
The plan was put in place after agreements were signed between the former Labor Government and five state and territory governments. But so far the funding is only being delivered in NSW, QLD and South Australia. Only some of the money has made it to schools in Tasmania and in Victoria public schools will benefit for the first time in 2016.
Principals in schools that have received the needs-based funding say it has already made a real difference to the quality of education students receive and what they are able to achieve.
You can read some school success stories on the Gonski website.
The problem is that the Coalition Government in Canberra is refusing to honour the signed Gonski agreements and deliver in full this vital funding.
We need every politician to support this once in a generation investment in the education of our children.