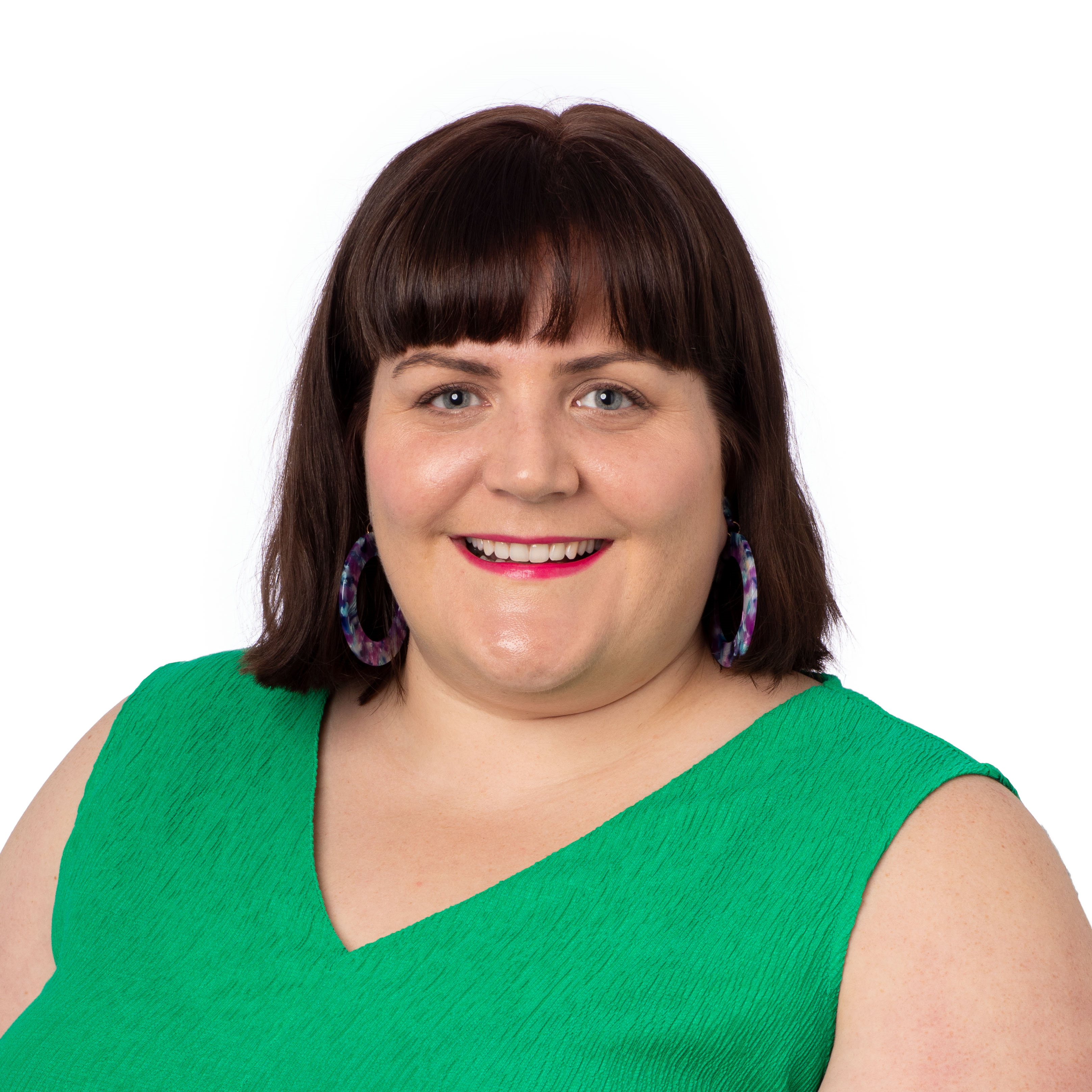 The Australian Services Union is proud to announce Emeline Gaske will be its new Assistant National Secretary.
Emeline comes to the role with deep experience at the union, currently leading the national communications and campaigns team.
She has played a key leadership role on the strategy and negotiations with Virgin during the COVID19 pandemic.
Emeline is a long-term ASU member, having moved from Maurice Blackburn Lawyers where she was an Associate.
She ran a number of major national cases in her time as an as an industrial relations lawyer, including a class action on behalf of 10,000 workers with disabilities, as well as major cases for unions and those experiencing discrimination and sexual harassment at work.
With Linda White concluding her time at the union in early October, a hand over between Linda and Emeline will take place over the coming weeks.
National Secretary Robert Potter said the union was thrilled that Emeline will take on the role.
"Emeline is a rising star in the union movement and brings a wide range of skills and experience to the job. said Mr Potter.
"Every member I know who has dealt with Emeline feels they have someone by their side who is determined, super smart and embodies everything our union stands for."
Ms Gaske said she was honoured the National Executive have backed her to take on the role.
"I intend to work hard every day to make our members' working lives better. We must work with our members to put them in the best possible position as we rebuild our economy in the wake of the COVID19 pandemic," said Ms Gaske.
"I will focus on innovation in our campaigning and member engagement so that our union continues to grow and thrive, in order to deliver the very best outcomes for our members.
"Linda White leaves very big shoes to fill, and I would like to thank her so much for being a mentor, comrade and friend for many years. It's because of Linda's leadership that younger women like me are in a position to step up."