Yesterday, the ASU National Executive reasserted the Union's support for marriage equality by calling on the upcoming ALP National Conference to support a binding vote in favour of same sex marriage to remedy this final legal constraint on the equality of all Australians.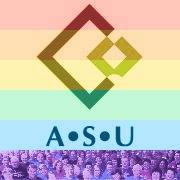 Full equality before the law is a pillar of Australian society. It is a value that is reflected in the majority community support for same sex marriage to be incorporated into our laws. We've already waited too long for this change to happen.
In 2008 the ASU National Executive praised the then Labor Federal Government's actions to remove most discrimination against same sex couples in our laws, but did not support that Government stopping short at marriage equality:
"...The ASU calls on the federal government to end all not just some discrimination against same sex couples, many of who are our members, thus changing legislation to allow the legalisation of same sex marriage."
When the debate was reignited in 2011, the ASU asserted its position again:
"...Noting the forthcoming debate on Gay marriage, we declare our support for Gay marriage and our opposition to any proposals that provide for lesser rights or anything less than full equality."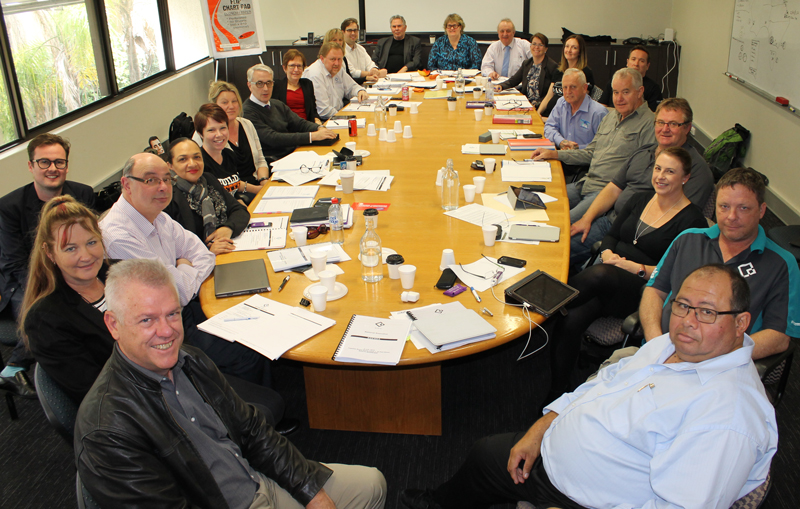 The ASU National Executive resolution from yesterday's meeting (delegates pictured to the right) added to its support for full equality a call on the ALP to make the position binding on federal ALP Members of Parliament:
"The ASU National Executive calls on the delegates of the ALP National Conference to support a binding vote on marriage equality."
A binding vote from ALP MPs will give the Marriage Equality Bill a better chance of succeeding and will represent the view that equality is the basic principle to be supported at the heart of this issue.
Recent wins for marriage equality in Ireland and the United States, both countries with very active and staunch conservative voices, shows that the tide has turned in other countries similar ours. If an Australian same sex couple wishes to marry because that is the way they choose to celebrate their love and commitment to each other, they should be allowed to just as heterosexual couples are.
Whether individuals think same sex marriage is a good or a bad thing, or even whether any kind of marriage is a good or a bad thing, for the Union the question is: are all Australians being treated equally under the law? With regard to marriage, currently the answer is "no". The ASU supports moves to remedy this as soon as possible.
We encourage ASU members to let their Federal MPs know what they think on this issue. If your MP is already declared supporting your position, think about your State Senators. You can find all their contact details here:
Democracy will eventually resolve this issue as politicians cannot continue to reject the will of the community on such an issue which is solidly grounded on the principles of equality and inclusion. But this discrimination needs to end sooner rather than later, because it's not just about a principle, it's about real people being recognised as equal and not suffering discrimination at the hands of their government because of who they love.