Following ASU members endorsing the proposal for a new dnata Passenger Services Enterprise Agreement, we have been working with dnata to finalise the drafting of the Agreement. We can now advise you that the Agreement is about to be put out for a vote of employees.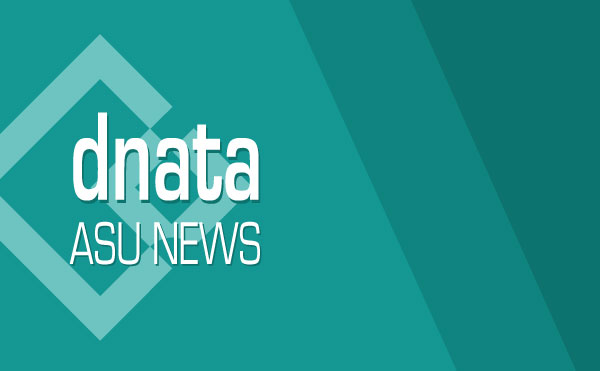 On Thursday 15 October you will receive the proposed agreement from management as well as a document explaining it.
Then, on Friday 23 October voting will commence. The vote will be conducted by Elections Australia – an independent company that conducts enterprise agreement ballots. You will be able to vote on a computer set up at your port. Your vote will be kept confidential.
Voting will close at 4pm (local time at your port) on 29 October 2015, after which the votes will be counted. If a majority of employees who participate vote 'yes' to the Agreement, the Agreement will be submitted to the Fair Work Commission for approval.
The ASU recommends that you vote YES to this Agreement.
We would once again like to acknowledge the hard work that has been made by your ASU delegates during these negotiations. Without the hard work of the ASU members and representatives, employees would not have achieved such a strong result in this bargaining process.
Got any questions?
If you have any questions about the proposed Agreement please contact your local ASU organiser or delegate (download the full bulletin below for details).

dnata Bulletin - 14 October 2015