The ASU is pleased to confirm that all four ASU- dnata Passenger Services EBAs in Adelaide, Brisbane, Melbourne and Sydney have been overwhelmingly supported by staff in the recent votes conducted in accordance with the Fair Work Act.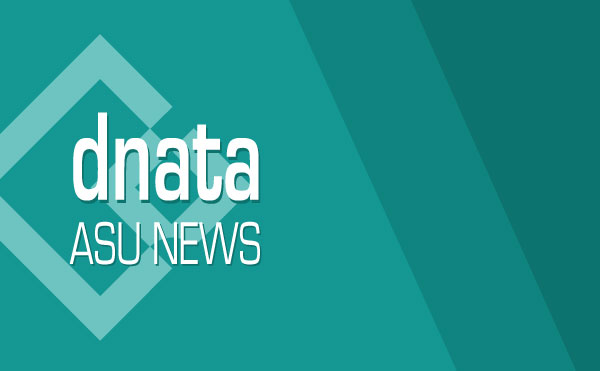 Each port had a significant turnout of voters and below is the percentage of staff who voted in favour of their agreement:
Adelaide – 96%
Brisbane – 100%
Melbourne – 100%
Sydney – 99.72%
Congratulations and thanks must go to the ASU delegates from across Australia who worked tirelessly to achieve the best deal possible for members – there were many setbacks, changes in Company negotiators and owners and yet they persisted to secure a deal that has been so universally approved by passenger services staff.
What's next?
The ASU and the Company are preparing the paperwork to gain approval for the agreements at the Fair Work Commission. Sometimes it can take a couple of weeks after the paperwork is lodged for the Commission to deal with the applications for approval. We hope that the paperwork will be lodged next week.
When the Agreements are approved by the Commission they come into force one week after approval. We are trying to ascertain when back pay will be made to staff – we are hoping it will be before Christmas. We will keep you posted on this.
Got any questions?
If you have any questions please contact your local ASU organiser or delegate (download the full bulletin below for details).

dnata Bulletin - 6 November 2015