We are pleased to advise that the four ASU / dnata passenger services agreement for Qld, NSW, SA and Victoria were approved by the Fair Work Commission on Wednesday 2 December 2015. This follows the overwhelming support for the agreements from staff who voted to approve them last month.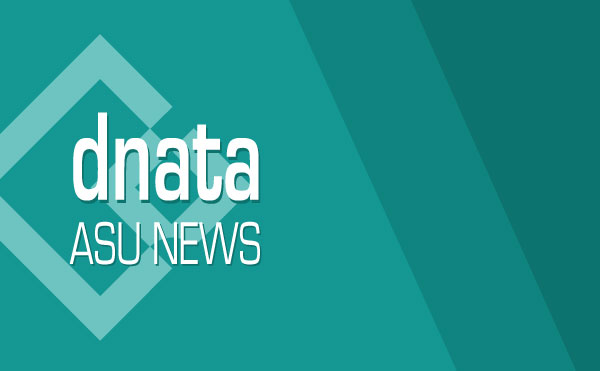 These agreements come into force on 9th December 2015 and provide substantial pay rises and backpay not to mention the introduction of a new buddy training allowance, increases to part time minimum hours in NSW, Qld & SA, improved higher duties provisions and much much more.
For the first time too we have a standardized clauses and definitions and the same expiry date for the EBA across all four airports.
Backpay – we hope in time for Christmas?
The new EBA delivers significant backpay for long serving staff and we are hoping that the Company can pay this before Christmas. We are waiting on confirmation from them about the timing of the back pay – as soon as we know we will let you know. It is important to check you back pay and make sure you receive the correct amount. If you have any queries contact your local ASU delegates.
Many thanks to our Delegates
This result would not have been achieved without the hard work of ASU delegates in all ports and the work of the negotiating team including the Sydney bargaining reps. It was a long and sometimes difficult process but throughout your negotiating team remained focussed on achieving the best result possible for members.
Want more information
If you have any questions please contact your local ASU organiser or delegate (download the full bulletin for details).

dnata Bulletin - 3 December 2015