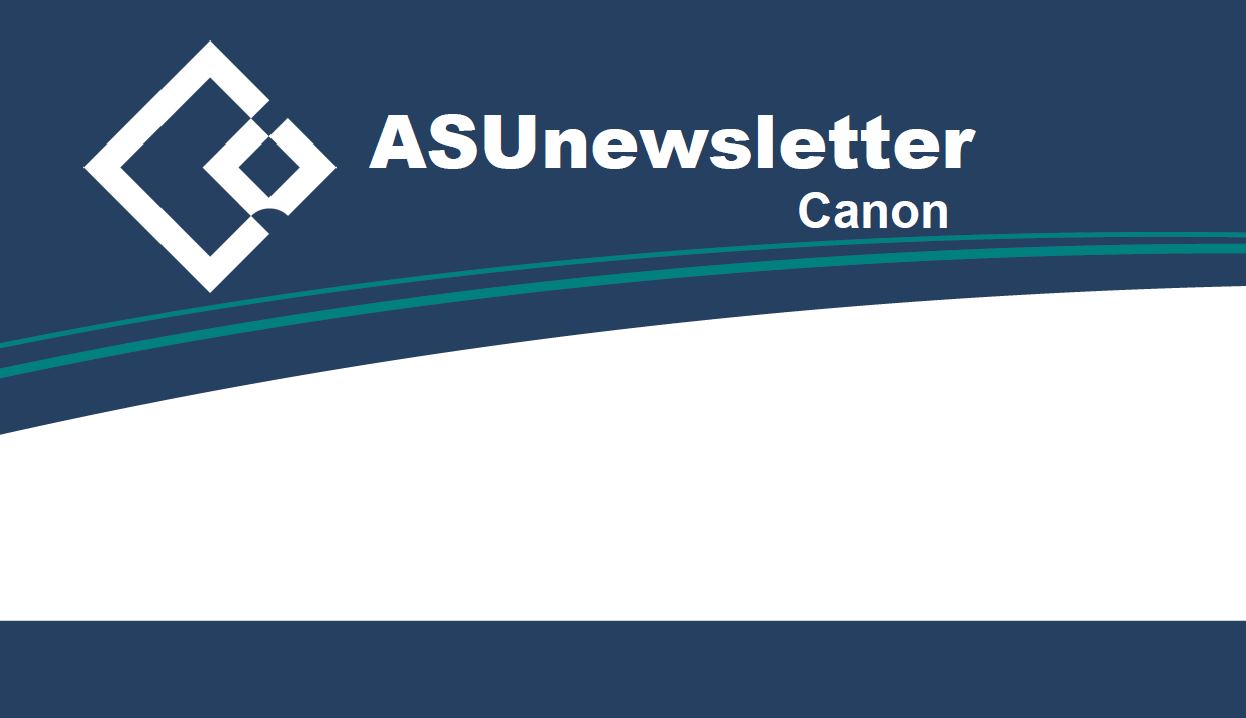 In the previous Newsletter members were informed that the FWC had rejected Canon's jurisdictional objection and given this Decision the ASU would now write to the Commission asking it to schedule the arbitration dates to hear the GPS tracking dispute.
As the ASU was preparing to write to the Commission it was informed of 2 things. Firstly, it was informed by Canon that it was about to hold meetings with employees to tell them that the GPS tracking technology was soon to go 'live'. Secondly, members informed the ASU that the GPS tracking would occur from Manila in the Philippines.
Thus the ASU wrote to Canon expressing our serious concern with the tracking being done in a foreign country and what this meant for the privacy of our members. Furthermore, the ASU wrote to the Commission to not just schedule the arbitration hearing dates but also that the union wanted an urgent FWC conference to discuss the GPS going live soon and that the tracking would occur from Manila.
Within a few days the Commission scheduled a Conference in Melbourne on the 31 May 2018. Commissioner Gregory conducted the Conference with Glen Trestrail of Canon and Michael Rizzo from the ASU. The ASU informed the Commission of the 2 major issues above and argued that Canon should not proceed with either issue until the dispute had been heard by the Commission and a Decision handed down. Of course, Canon opposed these submissions and the Commission was of the view that the 'status quo' provisions in clause 39 of the Canon EBA where insufficient to stop Canon going live while the dispute was still to be resolved.
The compromise reached between the 3 parties at the Conference was that the arbitration schedule would be as tight as possible and that Canon undertook not to go live with the customers until at least 9 July when the FWC arbitration Decision is scheduled to be released. (See attached arbitration timeline where the arbitration hearing will take place on the 28 June 2018 and a Decision handed down very soon after on July 9.) Meanwhile, Canon informed the ASU and the Commission that Manila would commence in the next week or two and that the internal tracking only seen by Canon would commence at the end of June/ start of July while the customer as explained above would not have access to the tracking technology until at least the 9 July.
While this arbitration schedule progresses between now and the 9 July members are advised to follow lawful directions from Canon regarding this GPS dispute. The ASU will make its submissions to the Commission verbally and in writing as will Canon, then the Commission will make a Decision binding the parties to the dispute. The ASU asks members to be patient while we go through this important legal processing.
If you have any questions, please contact your relevant ASU official below. For details download the full bulletin here.

Canon Bulletin - 5 June 2018