The ASU is concerned to have read in this week's media reports that Abbott is planning to fund his controversial paid parental leave scheme by excluding public sector workers, including local government employees, from it. In effect, council workers, teachers and nurses, amongst many others, would lose out in order to subsidise a scheme to allow high income earners in the private sector to get generous payments while on parental leave.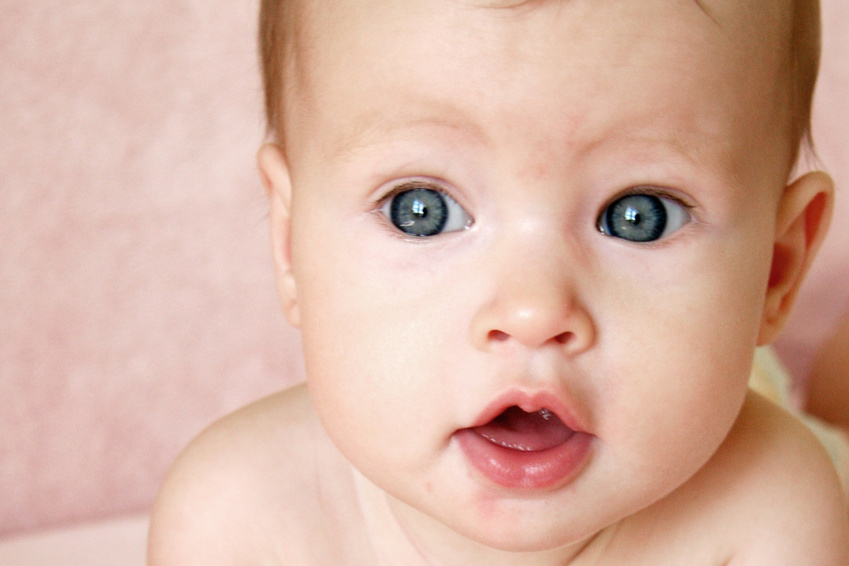 If the current paid parental leave benefits from the Federal Government (initiated by the ALP) are removed and not replaced under an Abbott Government scheme, local government workers will be adversely affected. They will need to fall back solely on benefits in awards and agreements, which are patchy.
Most local government awards don't include paid parental leave arrangements and many councils are not covered by agreements. This means some local government workers could be left with no paid parental leave benefits at all.
We urge our members to make contact with their local Coalition (Liberal or National) candidate in the federal election and ask them to tell you what will happen to your parental leave arrangements under their scheme. You can search for candidates' names here.
The media report was in the Australian Financial Review (AFR) "Heat on Abbott to defuse costings attack" (13 August 2013, may be paywalled).
Although the AFR reported that Abbott was expected to release detailed costings for his paid parental leave scheme yesterday, we have seen no sign of it.
We will report further when more information comes to hand.
UPDATE 16 August 2013: Abbott says Coalition won't release costings until final week of election campaign. This may mean we will remain in uncertainty about how Abbott's paid parental leave scheme will affect our local government members. Ring your Liberal/National candidates and demand answers!