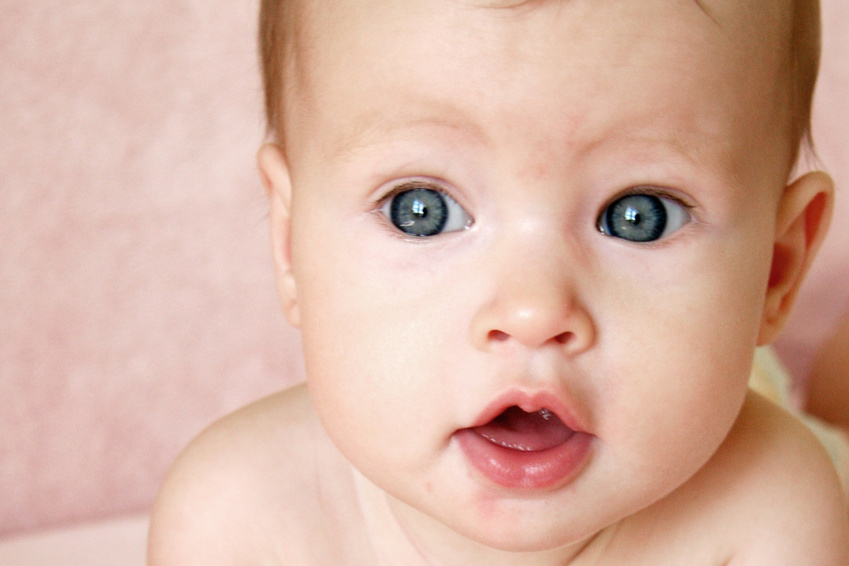 The ASU joins the ACTU and other unions in seeking a commitment from the Federal Opposition that local government, state government and all other public sector workers will not be disadvantaged by the Abbott Paid Parental Leave (PPL) scheme.
The current scheme introduced by the ALP Federal Government allows a safety net of 18 weeks pay at the minimum wage provided by the Federal Government, and employees and employers bargain to 'top-up' the scheme through workplace agreements.
The Abbott PPL scheme will prevent public sector workers from accessing their previously achieved parental leave benefits in awards and agreements if those workers opt to use his scheme, with the Opposition suggesting that those workers would be 'double-dipping'. The private sector would not be restricted this way under the Abbott PPL scheme.
"The public sector has never 'double-dipped' and union members through their collective actions over many years have driven the rise of employer and tax payer contributions towards Australia's first paid parental leave scheme for all workers," said ASU Assistant National Secretary, Greg McLean.
"Union strength and collective bargaining in both the private and public sector has improved paid parental leave entitlements for decades – often by trading off other wages and conditions!"
"A policy that treats public sector workers (employed by local government, state owned corporatised businesses and other public sector entities) differently to create a two tier employment system is improper. It raises grave concerns that public sector workers' entitlements to at least parental leave will be lost through individual flexibility arrangements."
"The uncertainty of the Abbott PPL policy even surviving to be implemented in 2015 makes one thing certain: the ASU wants to know now – on behalf of all members – what will they lose from the Abbott parental leave scheme? Abbott and all state premiers must answer the electorate now," said Greg McLean.
The ASU has joined with other unions to write to the Opposition leader under the ACTU banner, and seeks answers now on behalf of ASU member's and their families. You can read the letter to Mr Abbott below.

ACTU & Unions letter to Tony Abbott on paid parental leave - 22 August 2013