In Tony Abbott's recent reshuffle, he has removed the early childhood education & care sector (ie. child care) from the Education portfolio and added it to the Social Services ministry under Scott Morrison. The ASU argues this is an incredibly regressive step that undoes recognition the sector has worked hard for over many years and will adversely affect our children.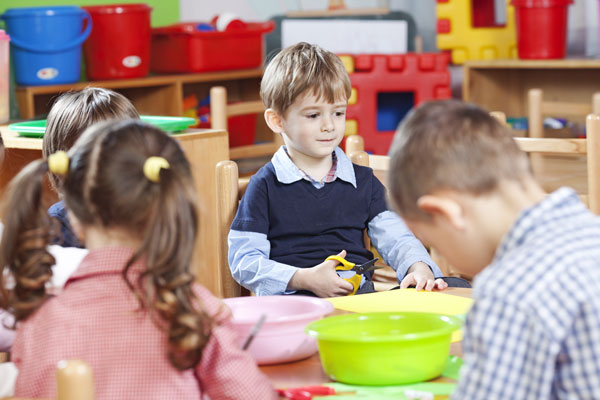 Academic research has mounted for years indicating that learning experiences during the first five years of life are critical to shaping a child's future achievement. This evidence base led to child care being recognised as a part of the education owed to Australian children, linked inextricably to primary and secondary schooling.
By moving the child care sector to Social Services, the Federal Government is now saying this link does not exist, that early childhood education and care does not need to be considered as a key component of development along with formal schooling.
The ASU is apprehensive about what this change will now usher in for the sector.
"Recent years have seen early childhood educators recognised as professionals who have our children's futures in their hands," said ASU Assistant National Secretary Greg McLean.
"By undermining this recognition and moving the sector out of the Education portfolio, are we about to see removal of professional standards, worse staff ratios, funding cuts and other moves to cheapen what we offer our children as they prepare to enter school?" he asked.
The new Minister overseeing the child care sector, Scott Morrison, is known for his hard-nosed approach to the Immigration portfolio. The ASU dreads a similar approach being taken with our children and others in the Social Services portfolio.