Every year on 28 April, people around the world mark International Workers' Memorial Day. It's a time to remember those who have not returned home due to work-related deaths, those who have been injured or made ill as a result of work and, importantly, to remember that we have to remain vigilant and fight to prevent work-related death and injury in the future.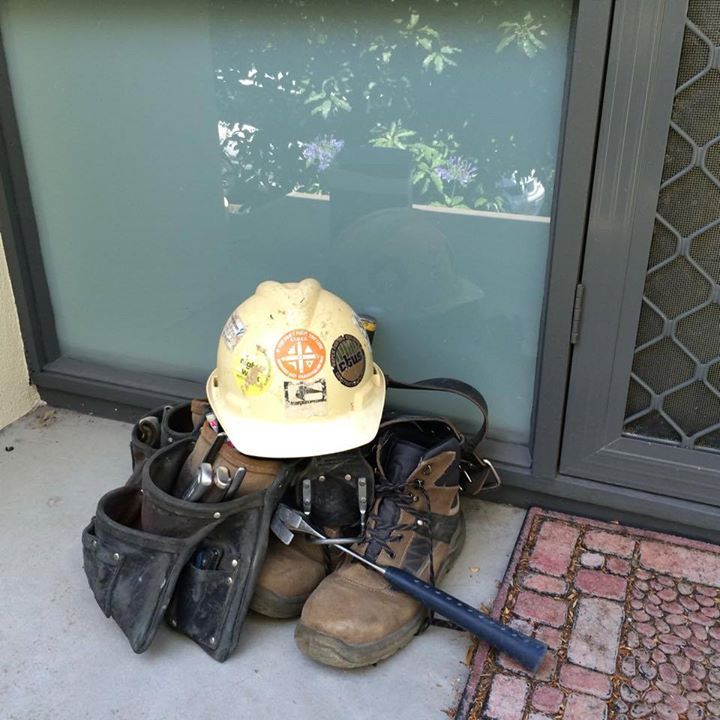 Sobering statistics make it clear why International Workers' Memorial Day is an important day to mark. The International Labour Organisation (ILO) estimates that 2.34 million people die each year from work-related accidents and diseases. In Australia, there were 17 deaths in 2013, which has risen to 28 in 2014. Even one death is unacceptable.
Remember the dead
In recognition of work-related deaths and in solidarity with workers around the world, this year you can participate in an action at home or work to show you're marking the day. We ask you to put out a pair of work shoes at your home or workplace, and share a photo online tagged #StandForSafety. The story behind this action is reproduced below. Post your photos on the ASU Facebook Page or tag our Twitter account @ASUnion.
Fight for the living
International Workers' Memorial Day is an important opportunity to talk with your colleagues about workplace safety. Get together to discuss how to improve safety at your workplace to ensure everyone's wellbeing.
Events
Commemorative events are being co-ordinated by Trades and Labour Councils around the country – see below for some key events you may wish to join.
All events are on 28 April except for Perth:
The story behind #StandForSafety
CFMEU member Shane Millard left this touching tribute on his Facebook page to Jorge Castillo-Riffo who died at work: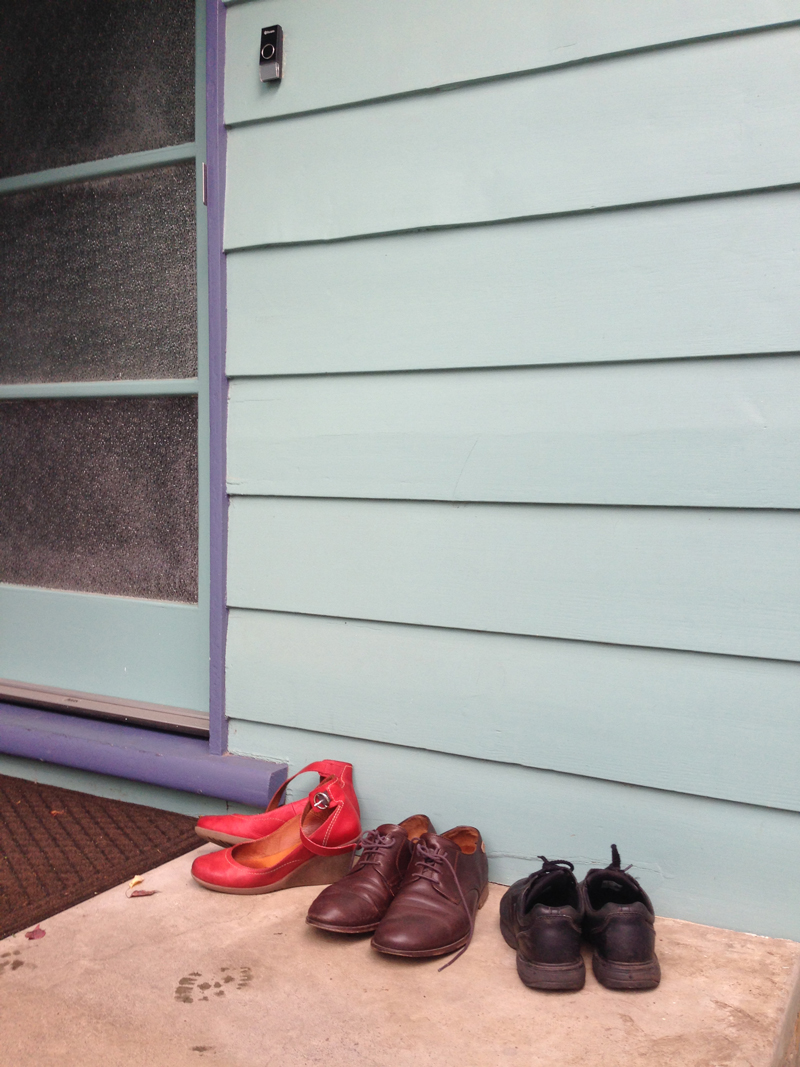 "Rest In Peace Jorge Castillo-Riffo. I did not know him personally but in our industry when someone dies on the job it does affect everyone. Unfortunately for him, and for most people, he did not meet his end playing a sport he loved surrounded by team mates. He died painfully, alone.
So some people are putting out their cricket bats for Phil Hughes, a wonderful tribute to a young talented cricketer. I'm putting out my tools, hat & boots for Jorge. RIP."
The first photo to the right is of Shane's boots and tools.
To show our solidarity, Shane's tribute is being encouraged across the country so that we can mark the day at home or at work with a part of our own work life.
Thank you Shane for your compassion and for sharing it with us.
Shane Millard's story is republished with the permission of the CFMEU