The Australian Council of Trade Unions (ACTU), with the support of the ASU, has called for the Turnbull Government to combat the rising cost of power by standing up to the excessive corporate power in the privatised energy market.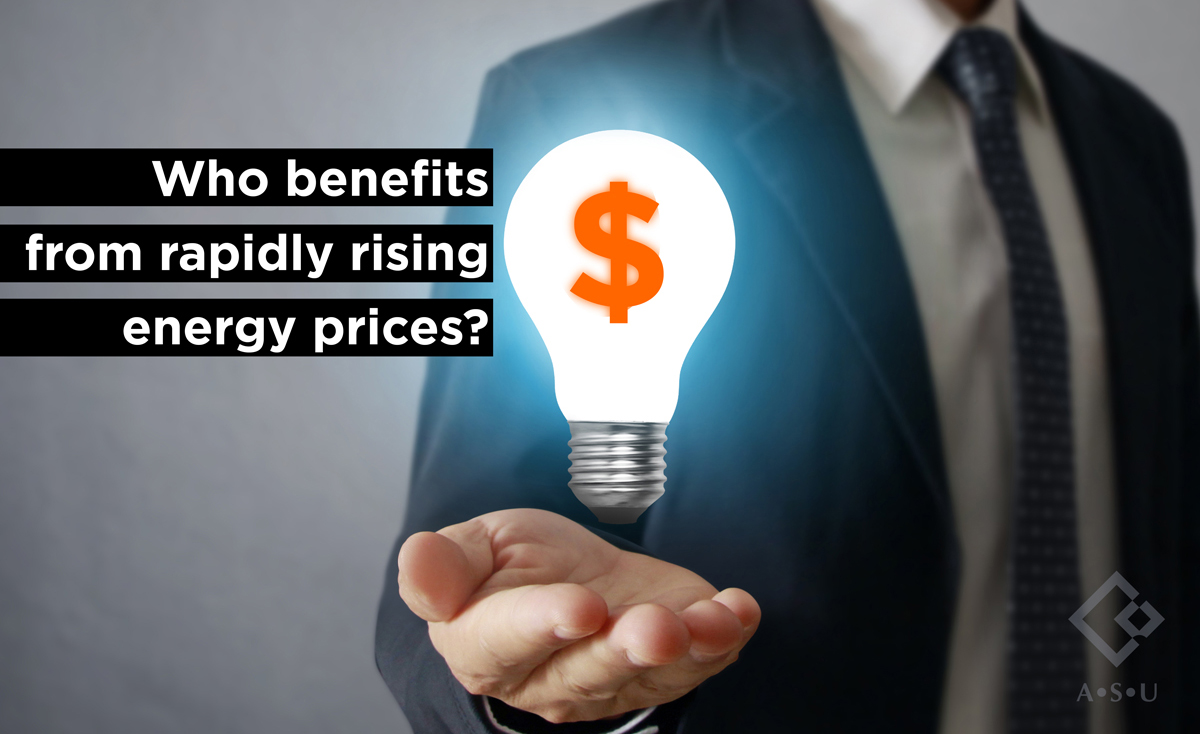 A new report today reveals private energy companies are playing the system to drive up prices and profits: AGL, Origin bidding up power spot price, says Schneider (by Matt Chambers, The Australian, 30 August 2017).
Power costs have increased by over 200 per cent in recent years; energy companies have racked in massive profits and wages and pensions have flat-lined.
Quotes attributable to ACTU President Ged Kearney:
"The privatised energy market is broken. And while the Turnbull Government fumbles with careless fixes, people are struggling to keep the lights on in their homes."
"Prime Minister Malcolm Turnbull is leading a divided government and is unable, or unwilling, to take the action people need to bring down energy prices."
"Power prices have tripled since the Abbott-Turnbull Government scrapped the carbon price."
"The big power companies are out of control. They are earning billions per year off the backs of ordinary people, while paying little or no tax."
"Prime Minister Turnbull could make the big energy companies pay their taxes. He could introduce a clean energy target. But we have lost confidence that he can."
"Record high energy prices are contributing to inequality. When workers' pay has flat lined, company profits are soaring, and the cost of everything is going up. People are struggling to afford to survive."
"Working people need a pay rise. They need to get paid their superannuation. They need a government who can manage the energy market. They need a government that is there to help them."
"But the Government is actually making things harder. Cutting penalty rates, cutting corporate tax rates, refusing to crack down on corporate tax evasion, and attacking working people's unions' all make inequality worse for the entire country."
"The Turnbull Government is in the pocket of big business and is too weak to stand up to the big energy companies."
ENDS
Media contact: Adrian Dodd 0401 726 476 or ACTU Media 03 9664 7315