Unfortunately Qantas came to our scheduled meeting on 15th August 2017 with ASU delegates and officials completely unprepared to even explain why they want to centralise Airports Workforce planning. They provided us with a broad brush presentation that effectively answered nothing. We have therefore rescheduled a meeting to get all the answers on 23 August 2017.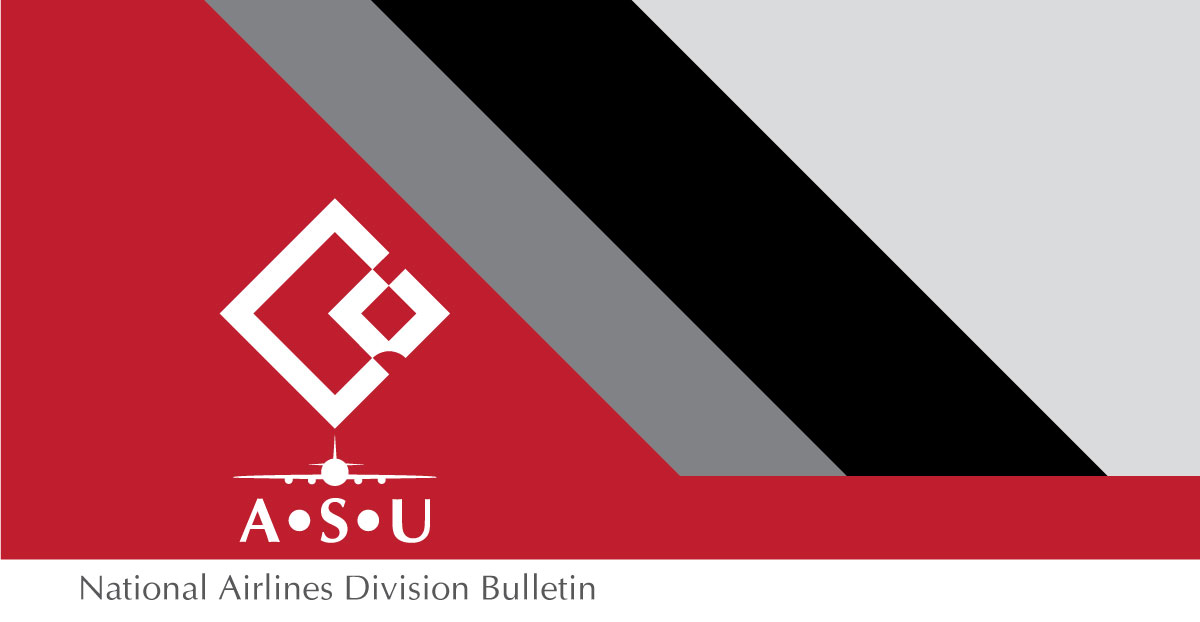 We have asked Qantas to provide us with a variety of information including a complete breakdown of exactly what is currently done in each location and how they say the future component of each task will be done, by who, and where that task will be done. Qantas wants to centralise resources – that is going to affect EVERYONE at airports if it goes ahead. We think rostering is too important to have a half-baked approach too.
The ASU remains extremely concerned about this entire process and what appears to be an ill-considered restructure. Once we have the opportunity to meet on 23 August the ASU will hold members meetings to provide the information that we receive.
Your ASU delegates believe it is imperative that Qantas management know loud and clear your views about their proposal to centralise this important function, that is why we are circulating a petition supporting the current staff at your airport and calling on Qantas to stop this restructure. Make sure you sign it as soon as you can to register your support.
Got any questions?
If you have questions or want to help get signatures for the petition contact your local ASU delegate or organiser: Download the full bulletin below for contact details

Qantas Bulletin 16 August 2017