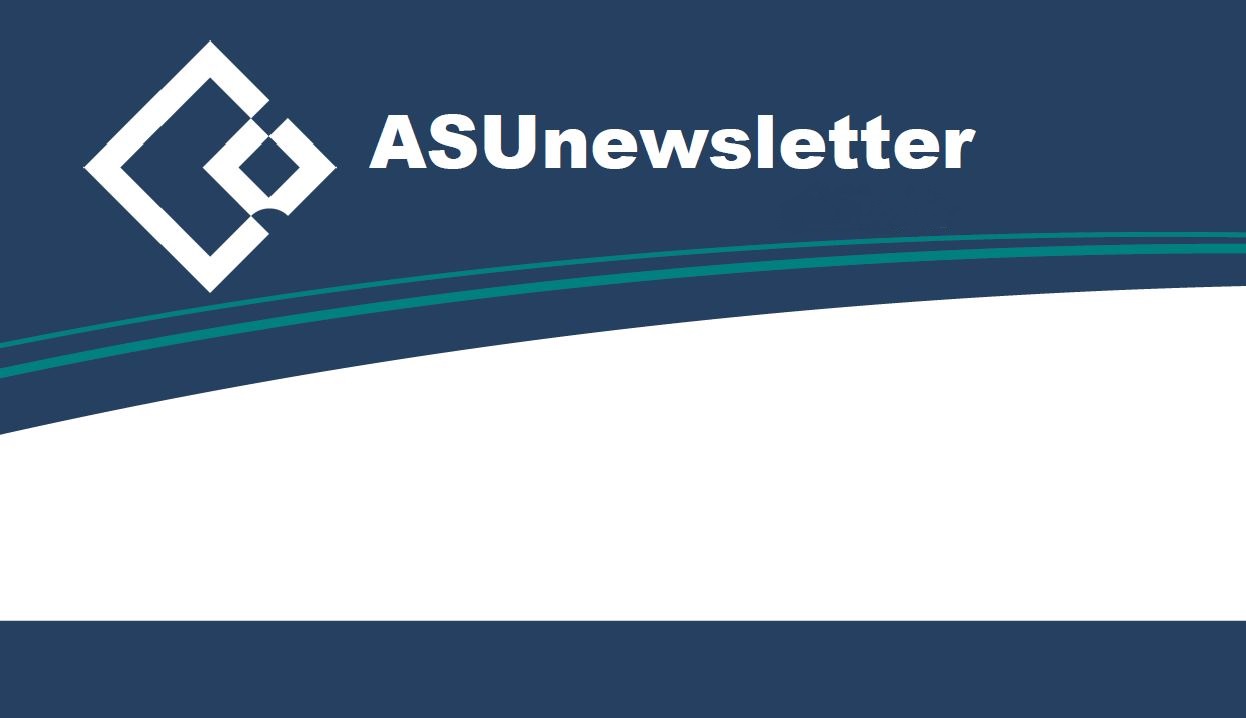 ASU Delegates met with representatives from Qantas management to discuss the final sale date to dnata, the new organisation structure for employees remaining at Qantas and staff travel entitlements for employees going to dnata.
Final sale date
Qantas told us to expect that the final sale date will be sometime on or shortly after 1 October 2018.
Staff travel
The Qantas offer to departing employees is the Retiree Travel Policy plus some additional benefits:
Staff travel for a period equal to your length of service plus 3 years
LSL Trips accrued before 18 July 2016 will be available until 18 July 2026 (at 52Y)
LS trips accrued after 18 July 2016 will be available for 5 years after date of allocation (at 52Y)
Employee will be able to apply for 1 trip at current priority within 3 months of date of sale
Interline benefits once the employee reaches 55 years of age during the post-employment entitlement period.
Bonus credits can be used for bookings until 31 December 2018
ThankQ credits can be used until their expiry date.
We asked Qantas to extend current on-load and upgrade priority after the sale date. We also asked them to guarantee that all currently accrued LSL and priority trips can be taken at their current priority level.
Qantas are considering our position.
QCL and transferring QAL Employees: When you stop working for Qantas the Qantas Staff Travel System will automatically cancel all bookings after the date you left Qantas. This applies even if you are already on a trip. You will need to rebook all travel and re-nominate dependents after the sale date.
We have asked Qantas to make arrangements to ensure that no-one is left stranded. They are considering adding additional people to the call centre to deal with the situation. They are also considering asking employees to pre-nominate their dependents
New organisational structure
Qantas is creating a new business unit called 'In Flight Services'. 9 Operations Development Roles will be transferred to the new business unit after the date of sale. A further 8 positions will be created in Sydney, which will be suitable for catering employees. Qantas will advertise these roles next week. Catering employees will be notified if they are successful before the final sale date.
ASU meeting with dnata: We will be meeting with dnata in Brisbane on Tuesday, 28 August 2018.
Got any questions?
Speak to your organiser for more information: (download the full bulletin below for details)

Qantas Bulletin 8 August 2018