Last week the Full Bench of the Fair Work Commission handed down their decision to include accident make-up pay in modern awards where predecessor awards had contained the provision. This decision means that thousands of workers will continue to have their wages supplemented by their employer for a specified time while they are on workers' compensation. Employer groups vigorously opposed the application.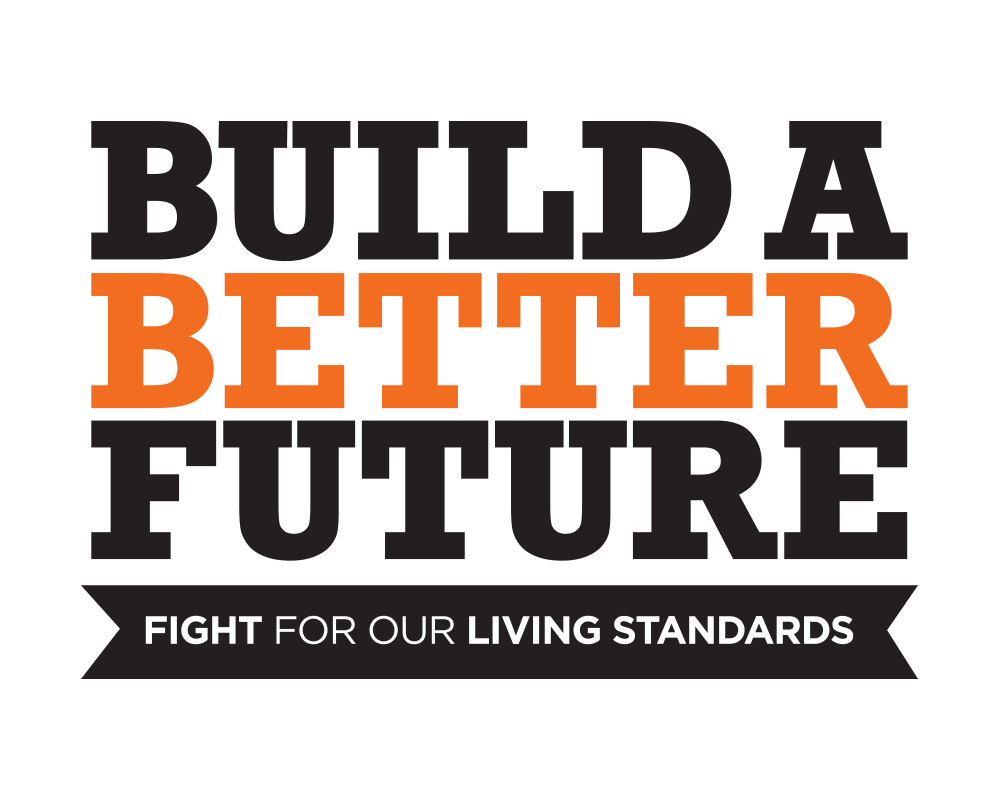 For people suffering an injury as a result of their work which leads to them being unable to work, state and territory based workers' compensation schemes are activated to provide them with income. Unfortunately, this income does not always match what they were earning before the injury.
Accident make-up pay was an award provision won by unions decades ago to ensure that employers topped up workers' compensation payments to match the pre-injury income of affected workers for a specified time, most often 6-12 months from the time of the injury. In some states, including Queensland and New South Wales, accident make-up pay was not necessary when their workers' compensation schemes were superior. However, the WorkChoices laws outlawed accident make-up pay altogether.
When modern awards were created in 2010, dealing with the question of what to do with historical accident make-up pay entitlements was delayed. Transitional arrangements allowed the entitlement to continue for workers who had enjoyed it before, but that transitional period ended on 31 December 2014.
The ASU and other unions with members who enjoyed accident make-up pay last week won their case before the Full Bench of the Fair Work Commission to retain the provision in modern awards where it was previously an industry standard. For ASU members, this means workers covered by the following awards will continue to have access to the entitlement:
Airline Operations - Ground Staff Award 2010
Business Equipment Award 2010
Labour Market Assistance Industry Award 2010
The Fair Work Commission did not grant accident make-up pay in other modern awards where there was no history of an industry standard but left the door open for future applications.
Accident make-up pay is income protection for injured workers. As a result of changing and differing state government legislative frameworks, injured workers can be off work at less than full pre-injury earnings. In some states reductions in weekly compensation payments, typically known as a step-down payments, can kick in from day one of workers' compensation leave.
The provision means that workers can rely on a standard minimum period at ordinary-time pre-injury pay rates. Not having to worry about what you will be paid as medical bills typically start to mount and before you are able to return to work means less stress for injured workers.
Despite the strong opposition of employer groups whose objections were largely rejected by the Full Bench, unions were able to win this case by detailing the history and rationale of accident make-up pay provisions and evidence of its importance. The Full Bench made special mention of the union argument that removing accident make-up pay would have a disproportionate impact on low-paid workers at a time when they are most vulnerable, but it could not award a new provision in all modern awards on that basis alone.
The ASU has drafted orders and members will be updated through their Branch networks.
The ASU will continue to argue that all workers should receive accident make-up pay while off work on workers' compensation.