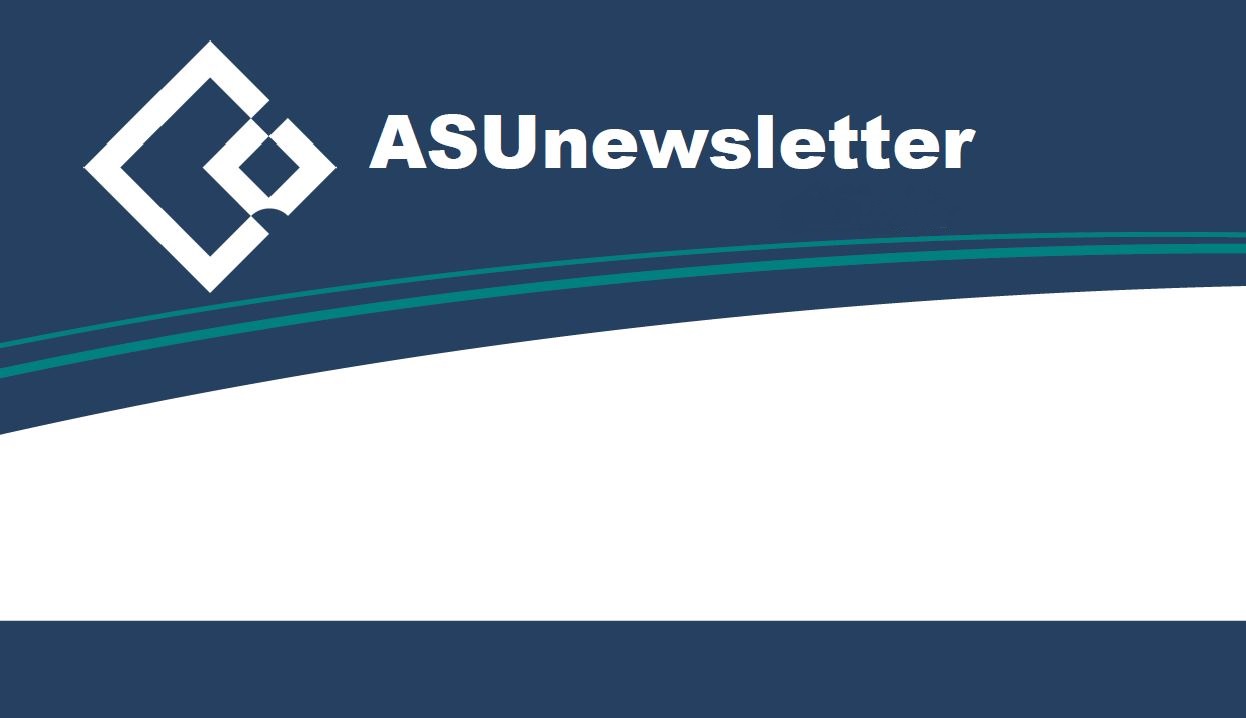 Over the last few weeks ASU members have had their say on the proposed new agreement, and it's a resounding YES around the country.
The online voting system opens on Thursday 26 July 2018, and will close at 4pm on Monday 30 July 2018. Make sure you have your say.
If there is a successful 'yes' vote we will be able to lodge the agreement with the Fair Work Commission – and you will be one step closer to your well-deserved wage increases and back-pay.
Just a reminder - the major proposed changes to the enterprise agreement that your ASU representatives have been able to achieve are:
Annual wage increases that maintain above-Award pay at Neami
A new reclassification process – this will allow employees to more easily seek reclassification
Stronger redeployment rights, including an obligation on Neami to look for redeployment opportunities for employees during any notice period
Introduction of 10 days paid family violence leave each year for employees (including casual employees) who are experiencing family violence
Rights for casual employees to be converted to full time/part time employment
A fair process for selecting which employees will be given opportunities to undertake secondments or higher duties
A new clause that provides a process for employees to request training and professional development opportunities. Neami must respond to requests in writing within 14 days
Rights for employees to have flexible working arrangements approved unless there are reasonable business grounds not to do so
Neami has provided us with a written assurance that it does not its intention to use Me Well to undermine Neami employment conditions or job security
Improvements to arrangements for employees who work sleepovers
Better access to EAP (including being able to access EAP or your own counsellor during work time for up to 6 sessions a year.
If you have any questions please contact your local ASU organiser or ASU representative. (Download the full bulletin here)

Neami Bulletin - 17 July 2018