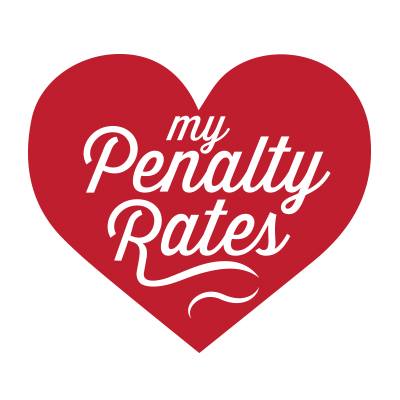 The ACTU and ASU urges young people feeling disenfranchised by federal politics to think about what's at stake for them this election. "If you're not going to vote for anything else, vote for your penalty rates," ACTU president Ged Kearney said.
The close of rolls deadline for the 2013 federal election is 8pm tonight (Monday 12 August). Hundreds of thousands of young Australians have not yet enrolled to vote and will not have a voice in the federal election come 7 September.
They make up 12 per cent of the Australian electorate, "People aged between 18 and 25 hold a lot of voting power. My message is stand up and be counted this election. Don't let bosses win the battle to cut your take-home pay."
"Despite the Liberal Party's denials, there is no doubt that penalty rates are on the agenda for change after the federal election. Young people are often the ones doing late night shifts in hospitality or weekend shifts in retail and they are set to lose a significant proportion of their wages."
"Every business and employer group in Australia has called for penalty rates to be cut or abolished. This is their big ticket item, and the noise is just getting louder," she said.
"All workers, including young people, deserve to be compensated for giving up time with family and friends on weekends and after hours."
Ms Kearney said some young people felt cut off from the process and that was unfortunate because there was a lot at stake for them.
"Young people are often taken advantage off by unscrupulous employers," she said.
Just last month the Fair Work Ombudsman revealed that over 100 mostly teenaged employees of a pair of Melbourne pizza restaurants had been underpaid by over a quarter of a million dollars.
Insecure work was also a major issue for young people who were often in casual employment and missed out on sick and annual leave and couldn't get a loan for a car or a home.
"If some employers could get away with it they would cut penalty rates, pay for over time with pizza and keep workers, especially young people, in perpetual insecure work," she said.
Contact: Eleni Hale 0418 793 885 and Ben Ruse 0409 510 879