A new ABS report, which uses new methodology to link total number of jobs with individual workers, shows that 750,000 people work two or more jobs to simply to survive. The report finds more than 750,000 Australians currently have second and third jobs due to mass underemployment.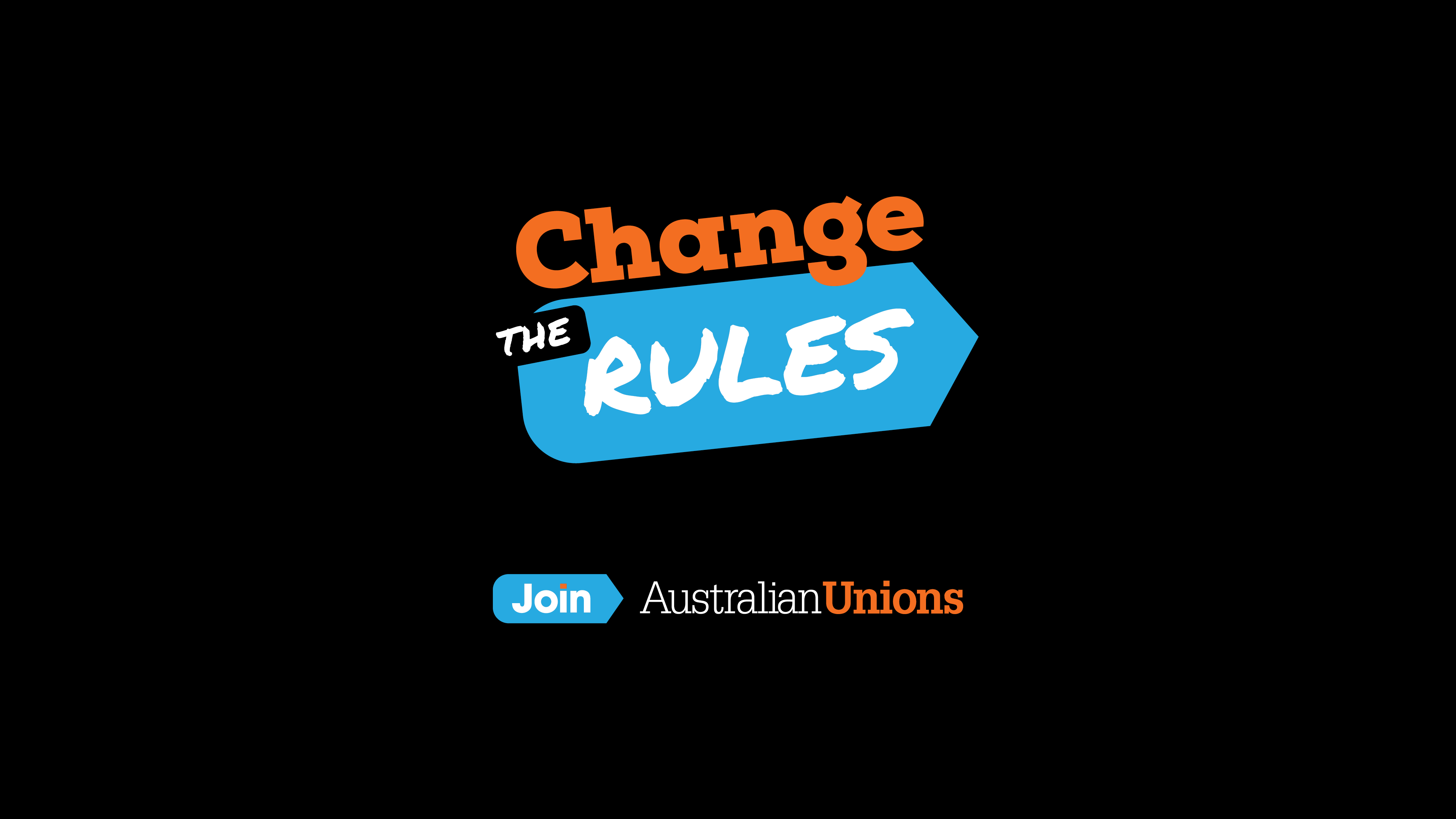 The new statistics and methodology shows these are not people working multiple low paid jobs in hospitality or retail; they often have what were once regarded as decent jobs and are being forced to take on more work to pay the bills.
Most people who have second or third jobs are working in the healthcare and administrative support sectors for extra money.
Growth in secondary jobs, up 9.2 per cent, has surpassed the growth in main jobs, up 6.8 per cent, for the past three years. The total number of secondary jobs has increased from 691,000 in 2011 to 753,000 in 2016.
Quotes attributable to ACTU President Ged Kearney:
"This is not a new phenomenon in Australia, but the growth in second and third jobs is extremely disturbing and should have every Australian worker, economist and politician worried."
"We already know that the minimum wage isn't enough to support one person, let alone a family. This report shows that people who are having to take second and third jobs in healthcare and administration, which should be decent, secure jobs in their own right."
"What this shows is that people can no longer survive on a single job. Working people are rapidly falling into the new class of working poor."
"This will be Prime Minister Malcolm Turnbull's legacy — not more employed people, not better jobs, not higher pay, but more people being forced to work second and third jobs in order to feed their families."
"The rate at which people are being forced to find second jobs is greater than the rate of people without jobs filling vacant positions. There can be no clearer sign that this government is making life unbearable for working people."
"While politicians are giving themselves massive raises and cutting tax for millionaires, there are people working round the clock for days just to keep their house, feed their family and keep the lights on."
"This is the society that the Turnbull Government and its friends in the business community have created. A corporate tax cut will not help someone who goes straight from their day job to their night job for days on end without seeing their family."
"This is what inequality looks like, working people being forced to work twice, even three times what anyone in Australia should be asked to with record low wage growth, while the richest in our society enjoy massive growth in profits and get to avoid paying any tax."
"No one working normal full-time hours in Australia should need to take a second job. We need to raise wages and we need better job security, and we're going to change the rules to make sure that happens."
ENDS
Media contact: ACTU Media 03 9664 7315 or Peter Green 0400 764 200