As one of the oldest unions operating in the rail industry, the ASU supports Rail Careers Week as a way to promote the industry to a new generation of potential rail workers. The ASU has always been a strong supporter of career development and building employment in the railway industry so we encourage you to have a look at this expanding sector.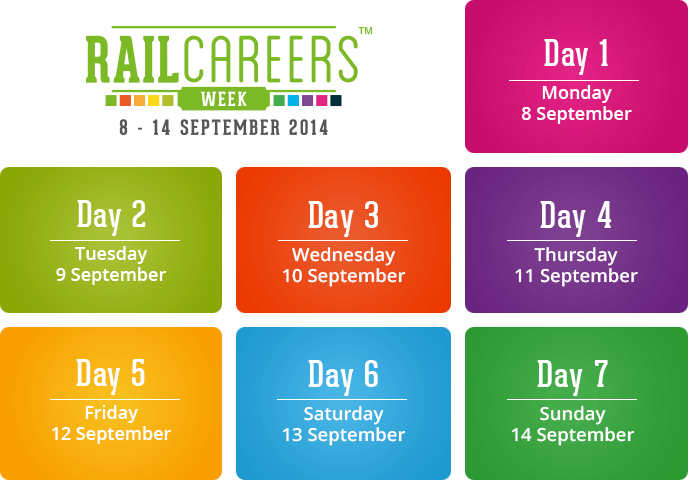 There are numerous events to get involved in including open days and activities where you can get hands on experience - find out about them at the Rail Careers Week website:
"Rail Careers Week is all about celebrating the diverse and interesting careers the industry can offer. Some organisations are providing an amazing opportunity to take a closer look at rail and the variety of career options available. Get on board by checking out our calendar of events and register to attend an event near you!"
To increase visibility, part of the promotion of rail careers will be wrapping a Sydney Trains Waratah carriage and a V/Line train in artwork showing the diversity of the sector. These trains will be launched on the first day of Rail Careers Week.
Rail is a growing industry and is looking for skilled and talented employees to meet future demand. Are you a school leaver or someone looking to change careers? Rail Careers Week is a great opportunity to explore the possibility of a future in rail.