The possibility that the Malcolm Turnbull may yet cling to power shouldn't hide the fact that the results of this election represent a massive repudiation of his Government's destructive policies over the past three years.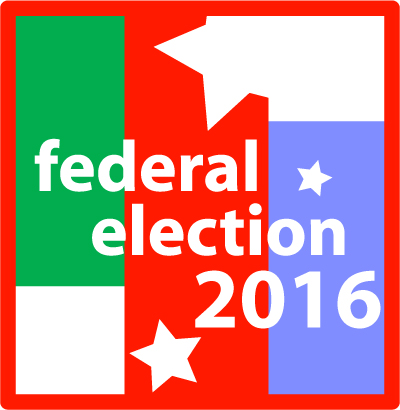 For more than 12 months, union members nationwide have campaigned for a restoration of funding to hospitals and schools, and for a proper, long term jobs plan – something the Turnbull Government failed to deliver. It's clear now that these concerns have translated into votes.
The huge, grassroots uprising to protect Medicare should go down as the defining moment in this campaign. Medicare is at the heart of what makes Australia such a great country, and the Liberal Government's complete inability to protect this national treasure has cost them dearly.
Malcolm Turnbull and Bill Shorten have made clear promises to Australians, and unions will work every day for the next three years to hold whoever becomes the next Prime Minister to account.
Quotes attributable to ACTU President Ged Kearney:
"While the final outcome of the election has not yet been decided, it is clear that Australians have firmly rejected Malcolm Turnbull and the Liberal's big business first approach to government.
"It's especially important to remember the Liberal Government's failure to offer a substantive industrial relations policy leaves them with absolutely no mandate for significant changes or indeed any policy that seeks to undermine worker's rights, pay or job security should they manage to achieve re-election."
"I'm proud of every single union member and volunteer who has been out in their community, tirelessly working to share their passion for a fairer, more inclusive Australia that supports families and workers, rather than continuing to sell out their interests to those of big business and multi-nationals."
"Whoever becomes the next Prime Minister must work with cross benchers, the Senate and unions, and cannot ignore the loud and clear message that Australians want a change from what they have seen in Canberra for the past three years."
Media contact: Ben Jessup 0410 632 123 or ACTU Media 03 9664 7315