All elected positions in the ASU are up for re-election this year.
This attachment shows every position in every Branch that is to be elected together with details on how to nominate for the various offices.
Nominations open on Wednesday 4 March and close at 12 noon on Wednesday 25 March 2015.
ASU elections are conducted by the Australian Electoral Commission (AEC) which is the same government agency that conducts the federal elections.
The AEC appoints a Returning Officer in each state to conduct the Branch elections. The contact details for these AEC Returning Officers can also be found in the attachment. The AEC Returning Officers are impartial and they make sure every candidate gets a fair go.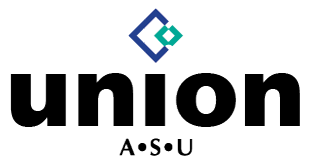 ASU National Secretary David Smith said today that the ASU is a democratically run union.
"Officers of the Union are elected every four years and all eligible members are entitled to run for election," he said.
He pointed out that under the Rules of the Union and the Fair Work (Registered Organisations) Act 2009 all financial members are entitled to vote should there be a contest for any position and he urged members to make sure the Union has their correct address because the AEC posts ballot papers to home addresses.
The AEC also places notices in all the major daily newspapers around the country advertising the calling of nominations and publishes it on their website: www.aec.gov.au

2015 ASU Election Notice (composite for all Branches)