The ASU has been liaising with the Australian Human Rights Commission (AHRC) about submissions and consultations for the National Review on Pregnancy and Return to Work. We will be making a submission to the Review and we need your help to give them the real picture of what is going on in workplaces.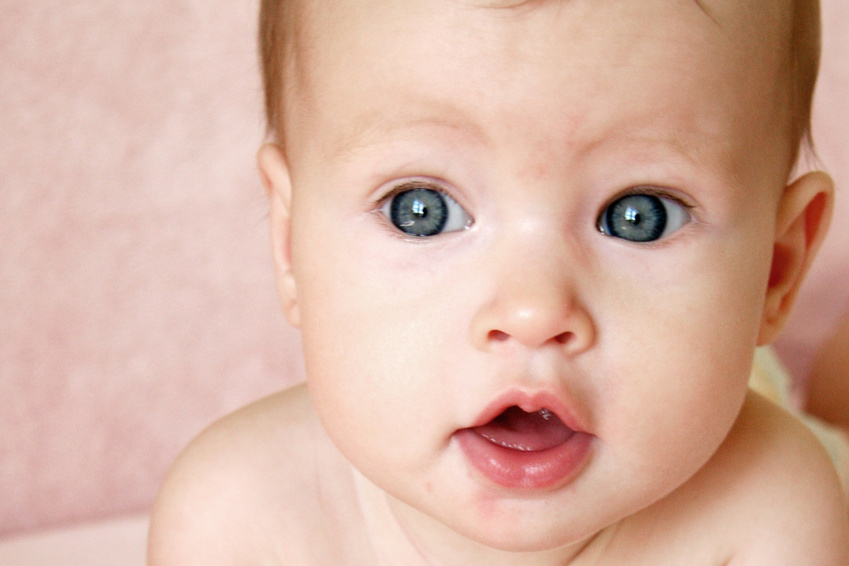 >> Help us reveal the realities of this discrimination - fill in our survey here
Although the Sex Discrimination Act 1984 (Cth) makes treating a person unfairly because of their sex, family responsibilities or because they are pregnant unlawful, this has not prevented pregnancy discrimination becoming the top complaint of discrimination to the Fair Work Ombudsman in 2012-13. In this context, the AHRC Review is very timely.
All unions, trades and labour councils and the ACTU have been invited to participate in consultations with the AHRC. We will strongly advocate for collectively bargained agreements and conditions of employment that showcase best practices supporting pregnant employees as well as men and women returning from parental leave.
We want to hear from women who have experienced discrimination while pregnant. We also want to hear from women AND men who have experienced discrimination as a result of asking for parental leave, and/or after returning to work following parental leave.
>> Fill in our survey here – survey closes 25 November
The ASU is actively participating in this Review to help redress the widespread discrimination being experienced by parents-to-be and new parents returning to work. Your stories will make the Review far more authentic.
Further information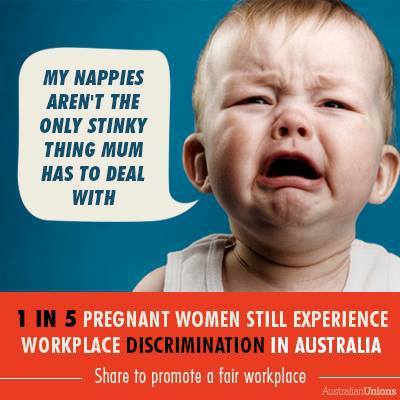 ASU News: Pregnancy discrimination inquiry called after evidence of widespread abuse, 28 June 2013
ASU Factsheet: Protection from Discrimination
AHRC Factsheet: Supporting Working Parents: Pregnancy and Return to Work National Review - National Review Factsheet