ASU delegates at Virgin Australia met with management on 4 December 2019 to discuss opportunities for negotiating a new enterprise agreement before the current agreement expires on 30 June 2020.
When delegates and organisers met in Brisbane earlier in December, they reported back on how team members were feeling about working for Virgin Australia right now. All representatives agreed that the feeling was a new agreement needs to deal with fair rates of pay, minimum hours of work, job security and work life balance.
It's time to prepare for bargaining - Take the survey!
We want to know more about what is important to you.
The ASU survey is open to all team members – there is also an opportunity to tell us how you will help during the negotiations to get the best deal for everyone.
You can fill in the survey online here or on hardcopies which will be distributed locally by ASU representatives or the QR code below.
Make sure you fill it in ASAP!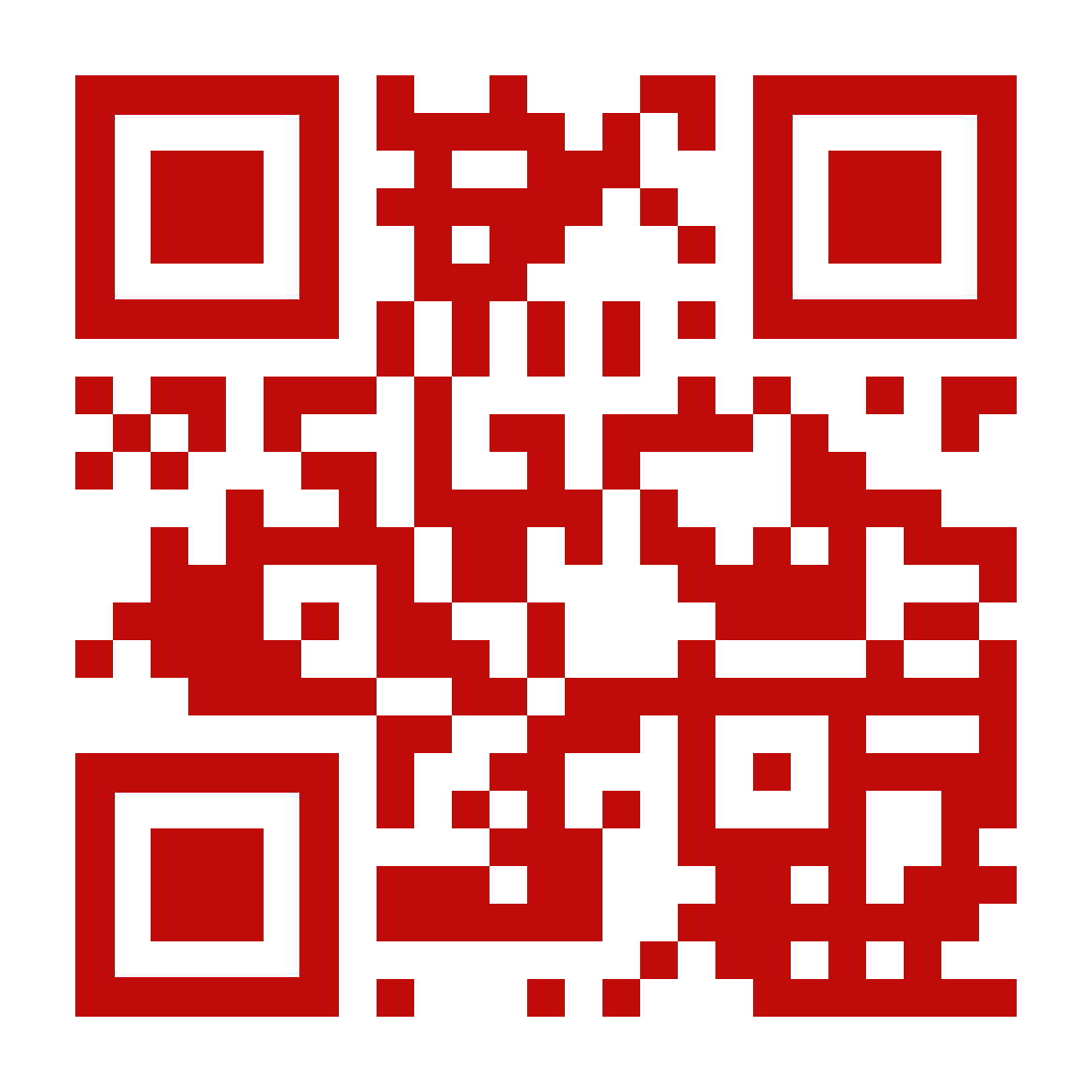 Introducing the Australian Services Union national delegate team
The Australian Services union is the largest airlines union in Australia. There are 9 ASU delegates across Australia. All dedicated to discussing your workplace issues with Virgin Australia.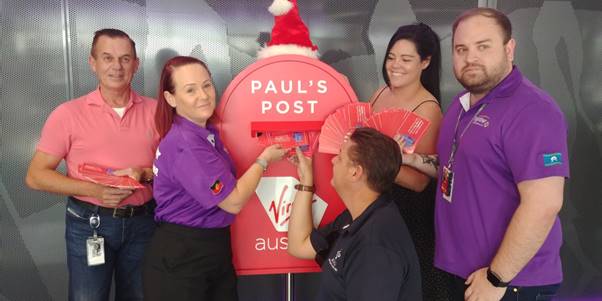 From L - R: Lorry Parissakis, Emma Golder, Shannon Chirgwin, Tara Stewart and Josh Brady.
The ASU has members in domestic, regional and international airlines, ground handlers, aviation contractors and contact centres.
The Australian Services Union are the experts at negotiating agreements for airlines staff. The ASU has negotiated agreements for members at Jetstar, Emirates, Singapore Airlines, Menzies Aviation, Air New Zealand, Malaysia Airlines, Qantas, Qantaslink, Dnata and a host of other airlines and around 65% of our members in Airlines are women.
Got any questions
If you need to discuss matters further, please don't hesitate to reach out to your team at the union office or your union delegates.
Download the full bulletin here:

Virgin Australia Bulletin #1 - 191219